BeauGen Breast Pump Cushions (1 Pair) - qty 25 - for B2B WHOLESALE CLIENTS ONLY
Regular price
$600.00 USD
Regular price
Sale price
$600.00 USD
Unit price
per
Sale
Sold out
This product is exclusively for retailers or practitioners invited into BeauGen's Wholesale Program* only. Unauthorized orders will be cancelled, any incurred costs will be the responsibility of the buyer.
The shipping cost displayed at checkout includes the cost for fulfillment, shipping, and payment processing fees.
Is pumping painful? Does the thought of it make you cringe? One of the most common sources of pain while pumping is friction. Think about it, your soft and sensitive skin is rubbing up against the hard plastic of a breast pump flange. BeauGen uses new technology to create a seamless breast pump cushion that

 

fits inside your breast pump flange to help improve comfort and fit while pumping.

 

This soft and stretch (some might even say pillowy) cushion can alleviate that pain inducing friction. These innovative Breast Pump Cushions are 1 millimeter thick, which means they decrease your overall flange size by 2 millimeters.

Many moms tell us that the cushions not only make pumping more comfortable, but they get a better or more accurate fit with their breast pump flanges or shields. 

Do you have elastic nipples? Many of our customers who have elastic nipples find that the cushions have saved their pumping journeys. Learn more about elastic nipples here.
Product Details: Includes 25 x 1-pair clear breast pump cushions (2 cushions per pair)
Soft

 and 

slightly tacky

 

to allow for a good seal with flange.

Clear for easy nipple alignment.

Compatible with most breast pump brands and accessories on the market, including:

Spectra, Medela, Willow, Elvie, BabyBuddha, Lansinoh, Hygeia, and Evenflo, and more.

Made of FDA-compliant, BPA-free, latex-free and food-safe stretchy plastic.
Made in the USA.
100% recyclable 

*Subject to recycling number 07.

Avoid sterilizing cushions or using any source of high heat for cleaning. Wash with warm water and gentle soap.


Replace your cushions every 2-8 weeks, depending on the frequency and duration of each pumping session.

Collection bottles and flanges not included.

PATENT PENDING
Cushion Sizing Information:

Compatible with flange sizes 21-28mm.
Cushion reduces the approximate diameter of your breast pump flange by 2mm.
You may need to size up to accommodate (for example, if you currently use 24mm, you may need to size up to 27mm to accommodate the cushion).

Need a different size?

 

Click here to complete a brief survey

 to help us prioritize the development of more sizes to support even more moms.
*Wholesale Program Terms & Conditions:
By placing an order of this product, you agree to the below terms and conditions: (updated 10/2022)
1) Destination freight charges, taxes and customs fees apply, unless otherwise agreed.
2) All items are non-returnable and non-refundable. Shortages and damaged items will be promptly replaced if reported within 7 days of receipt of shipment and damaged items are returned to BeauGen. Please email anhthi@beaugen.com for further details.
3) Wholesale Orders are placed in multiples of 25 pairs per case.
4) Minimum Acceptable Re-Sell Price is $20 USD per pair.
5) Re-Selling on Amazon US and Walmart is prohibited.
Share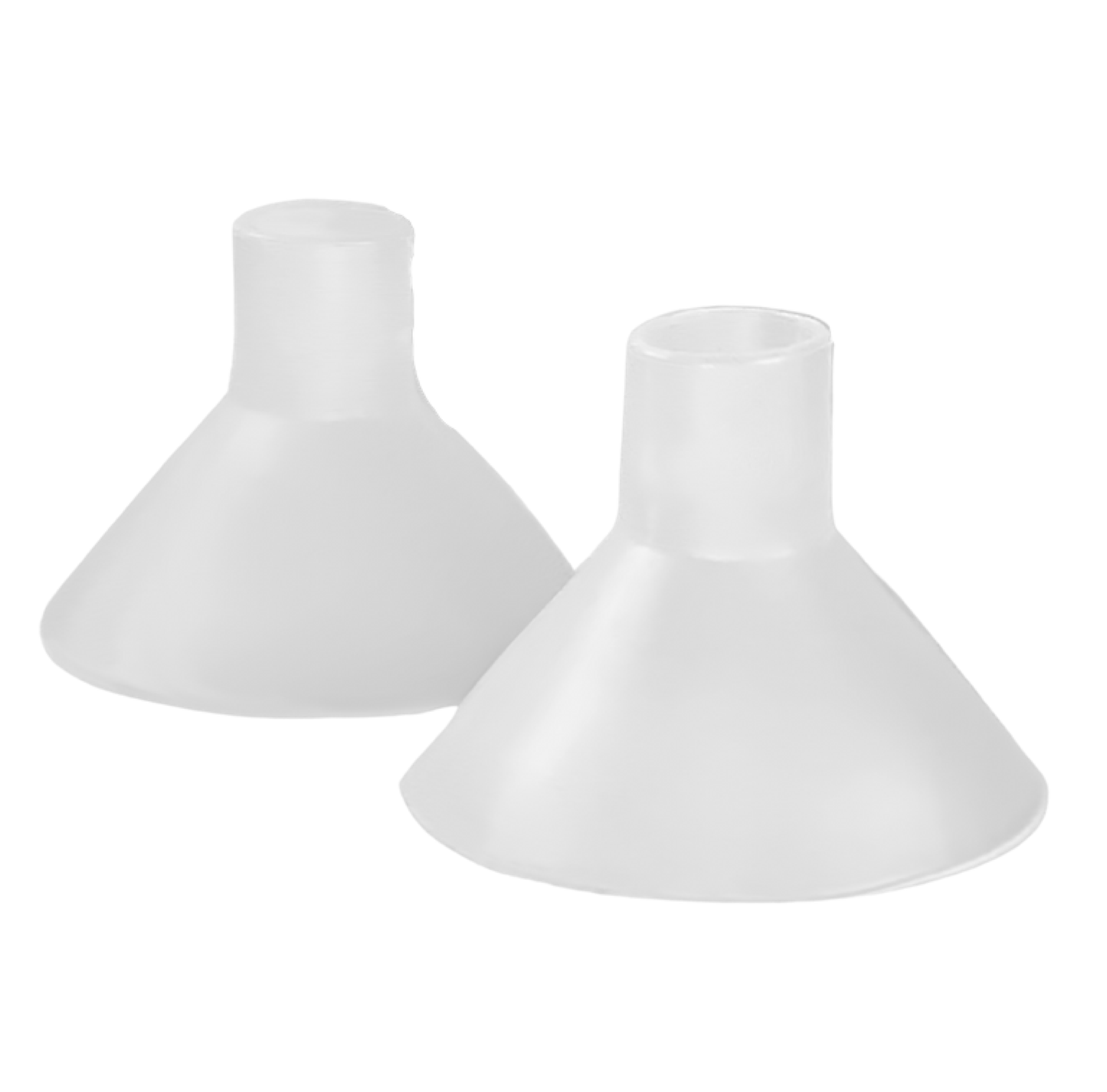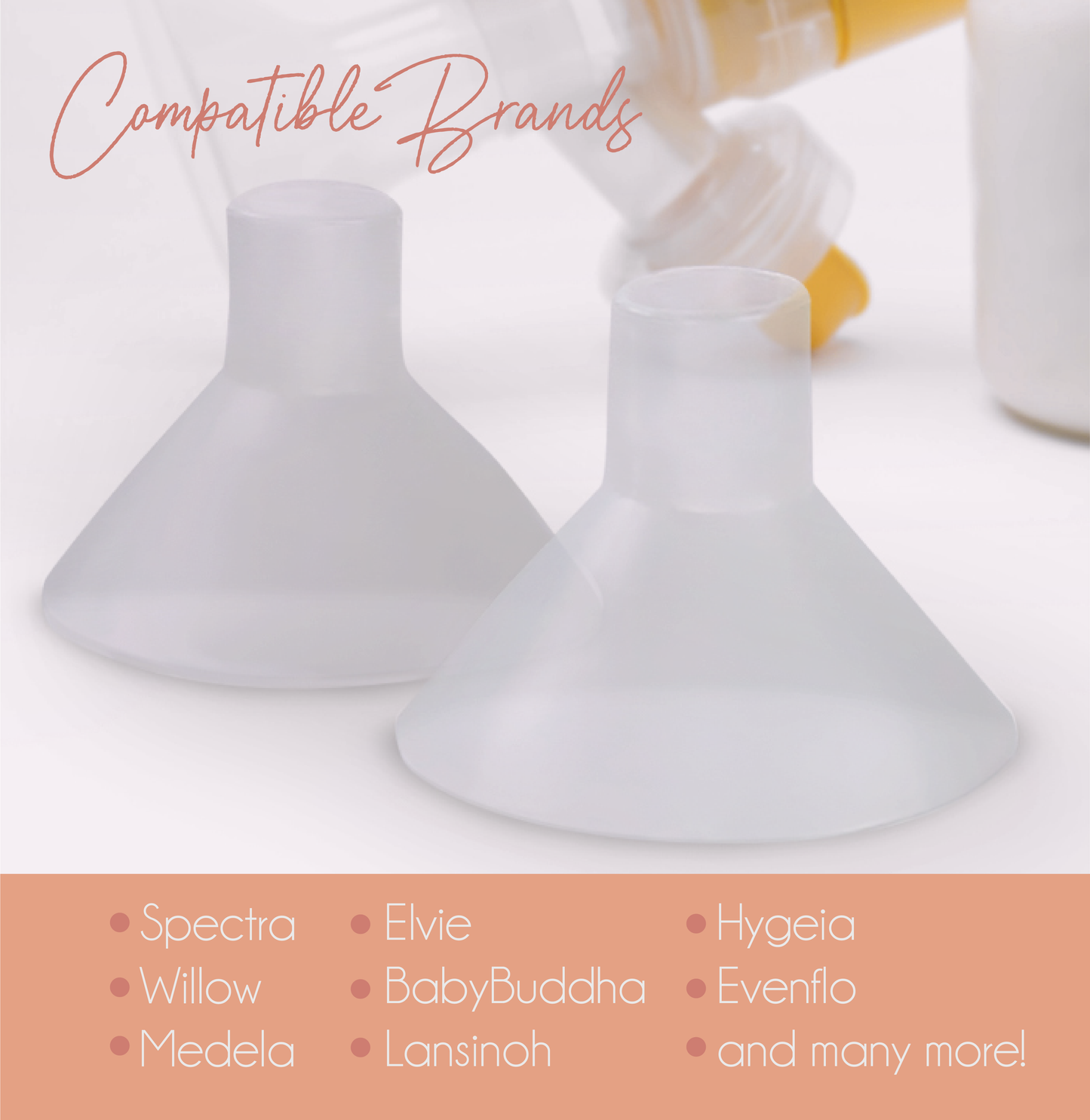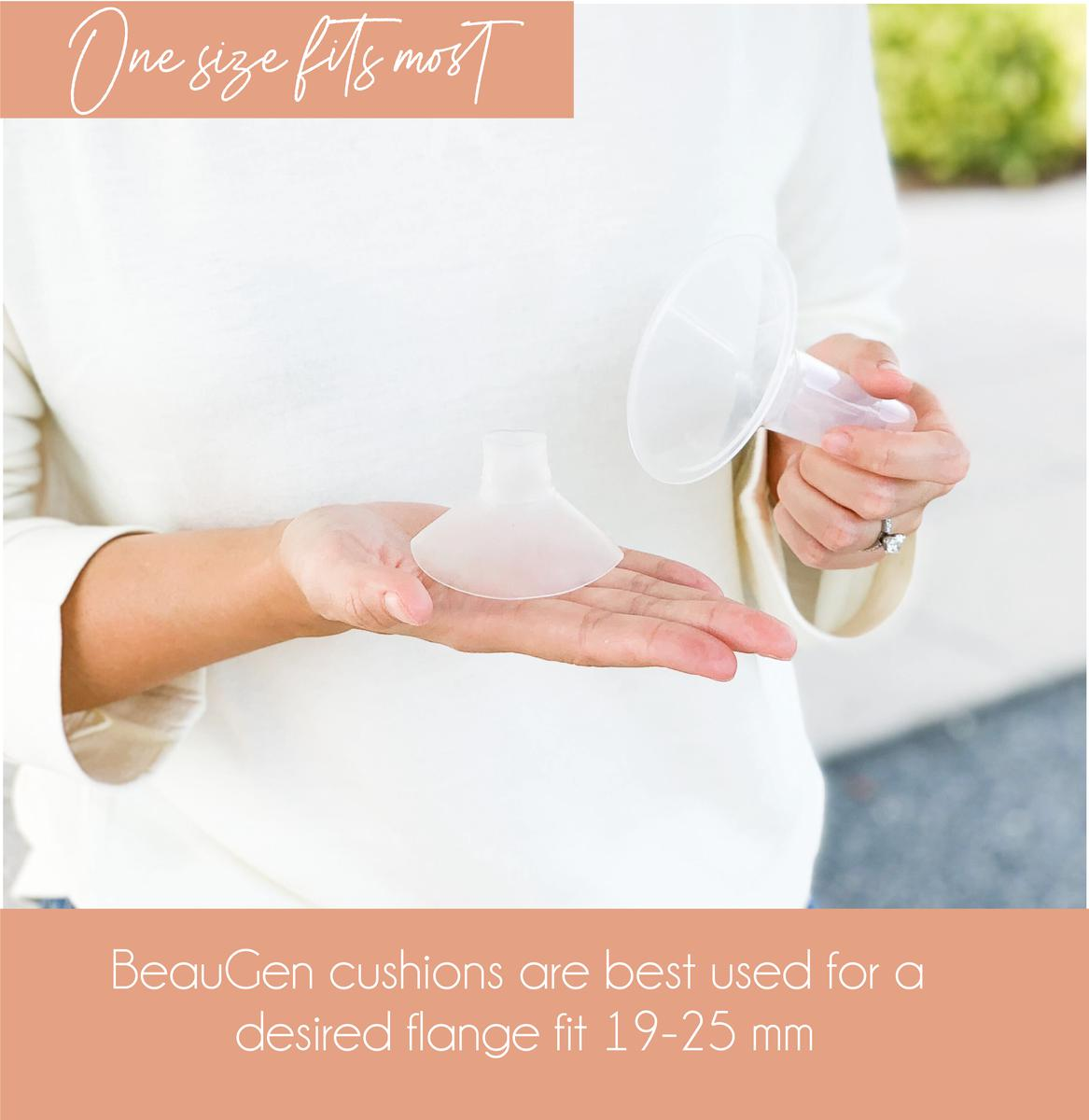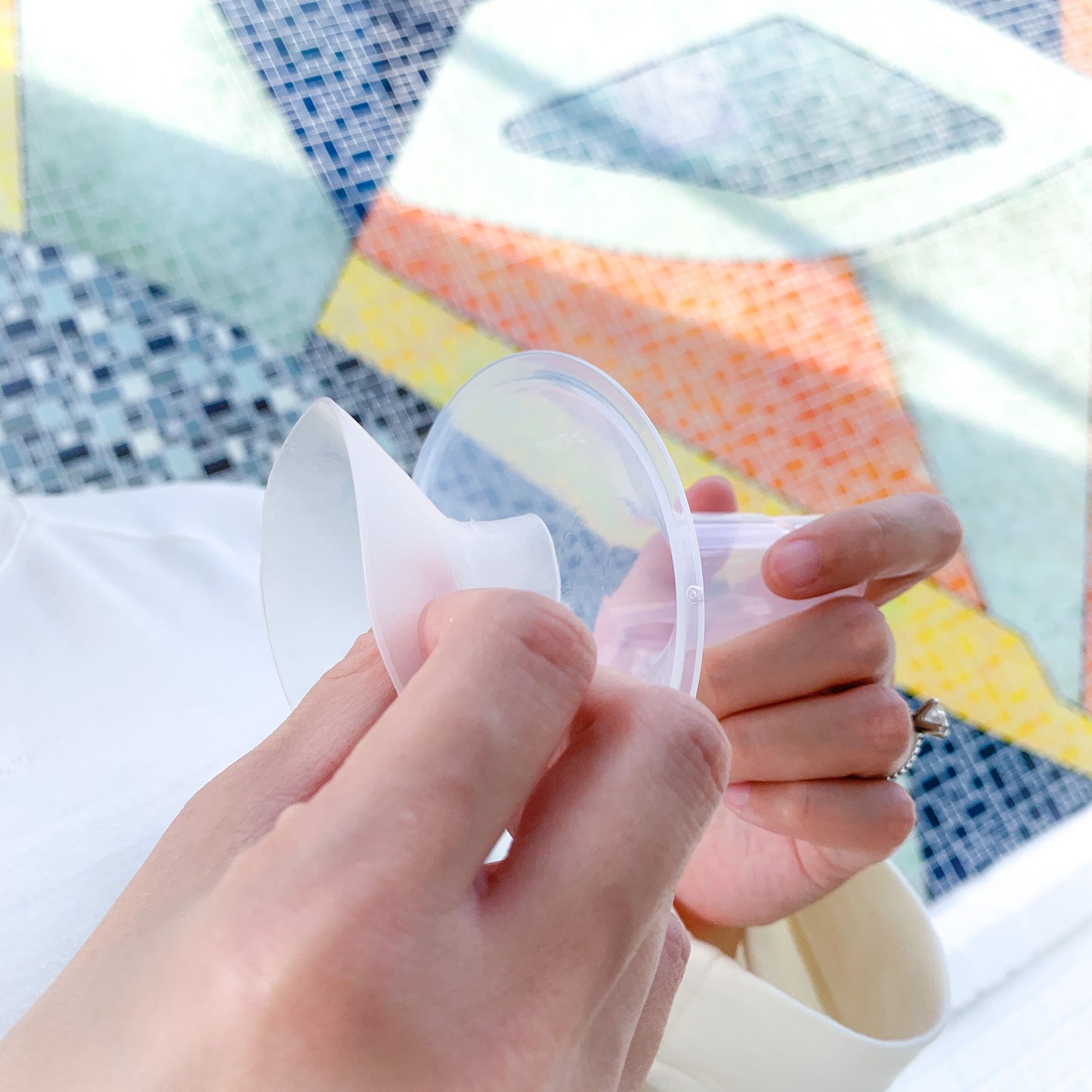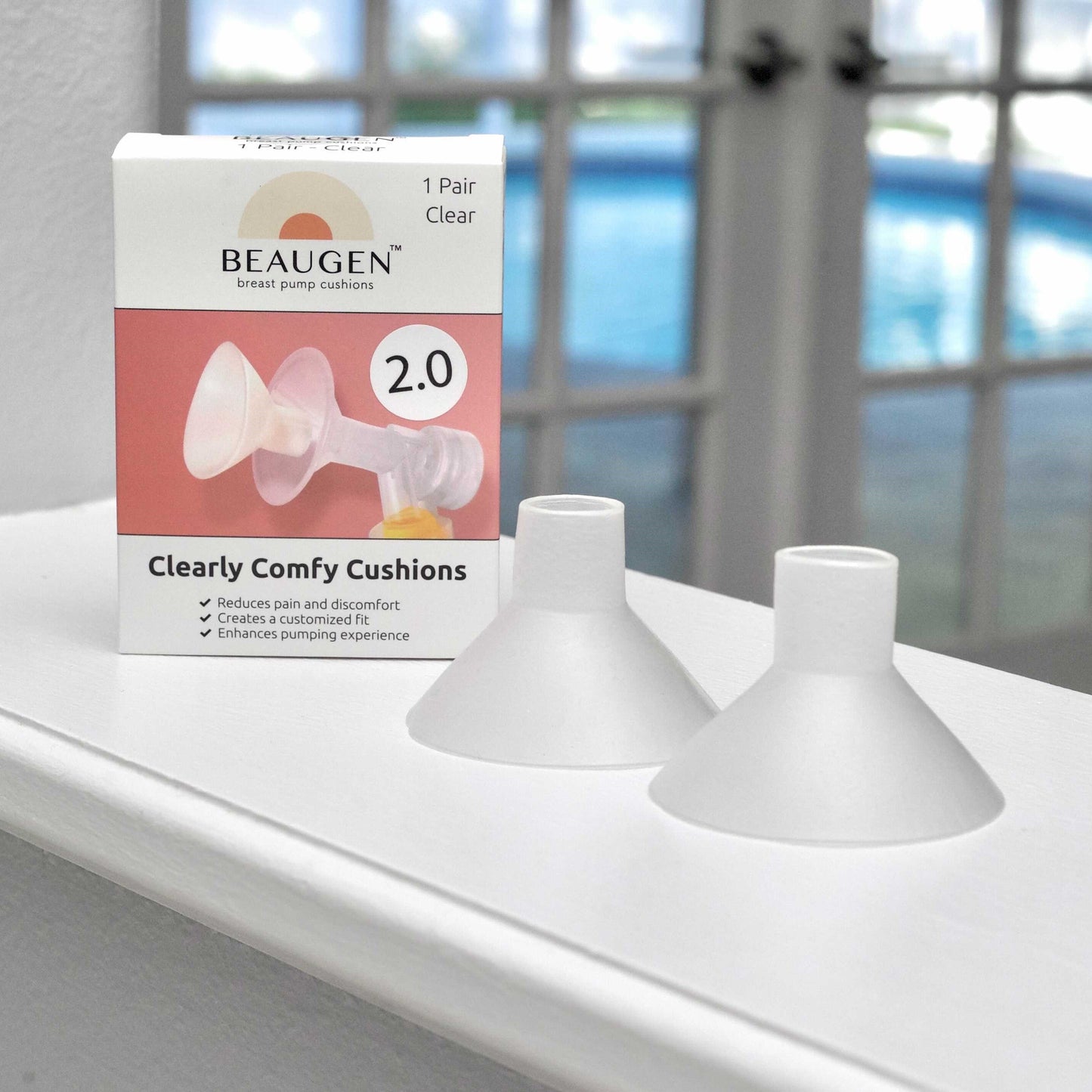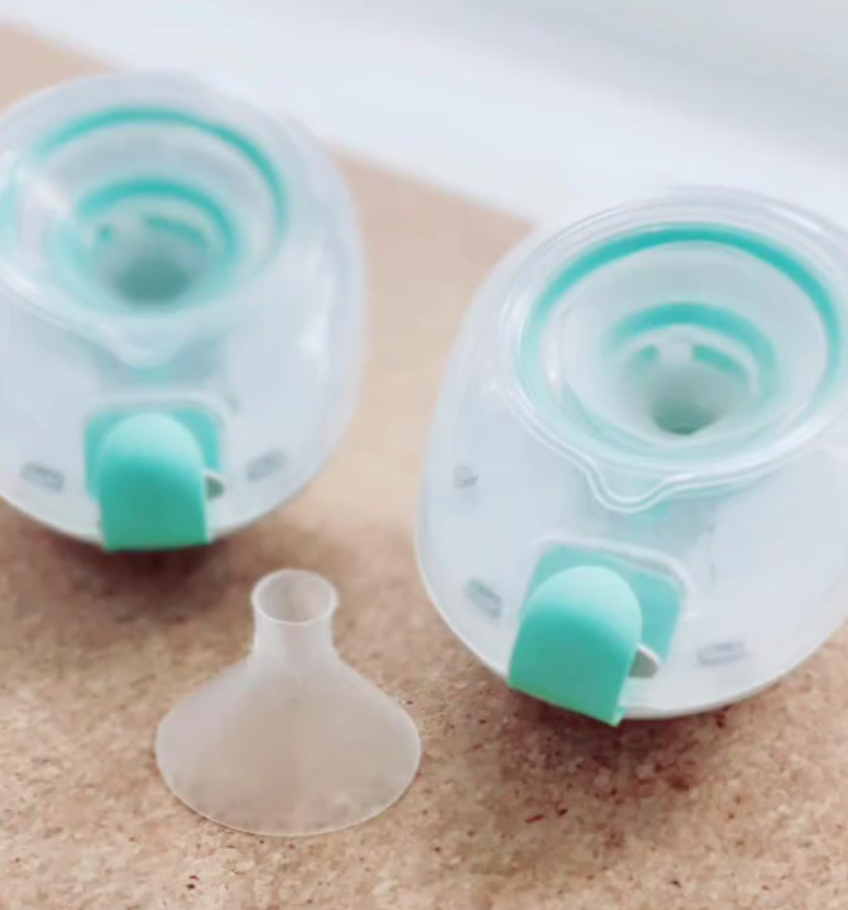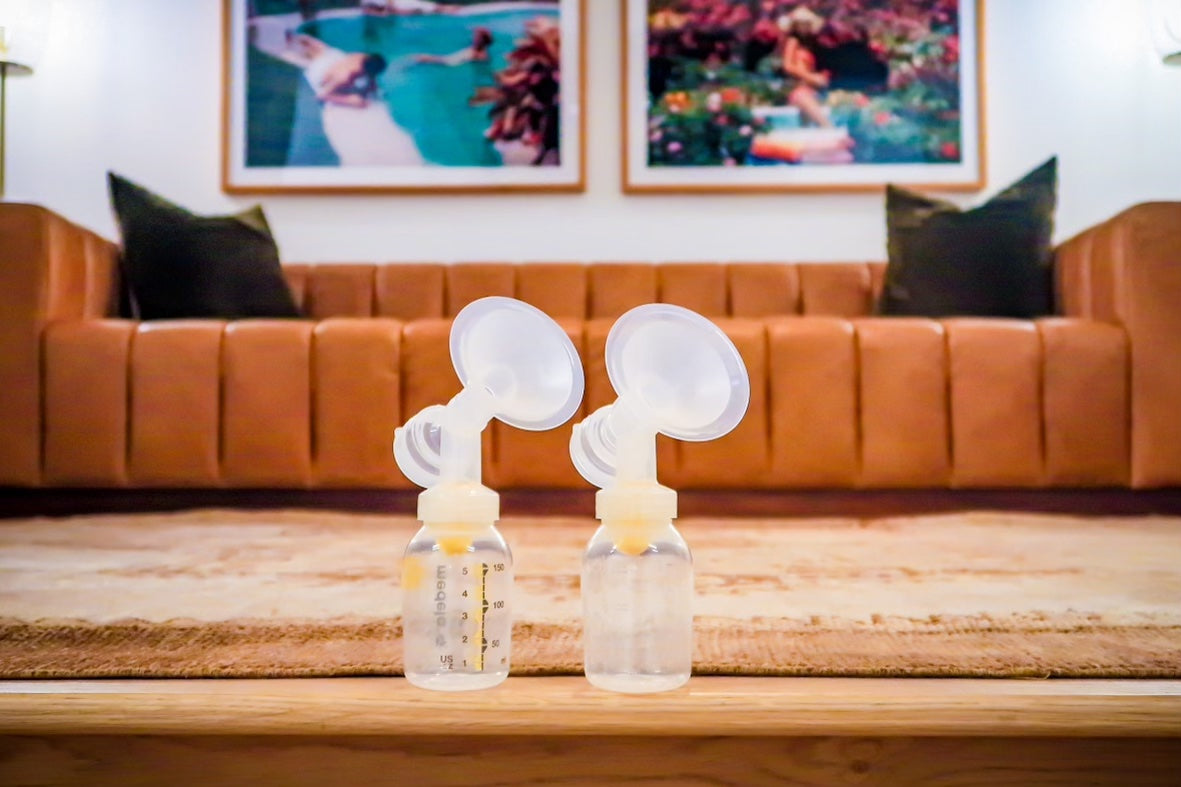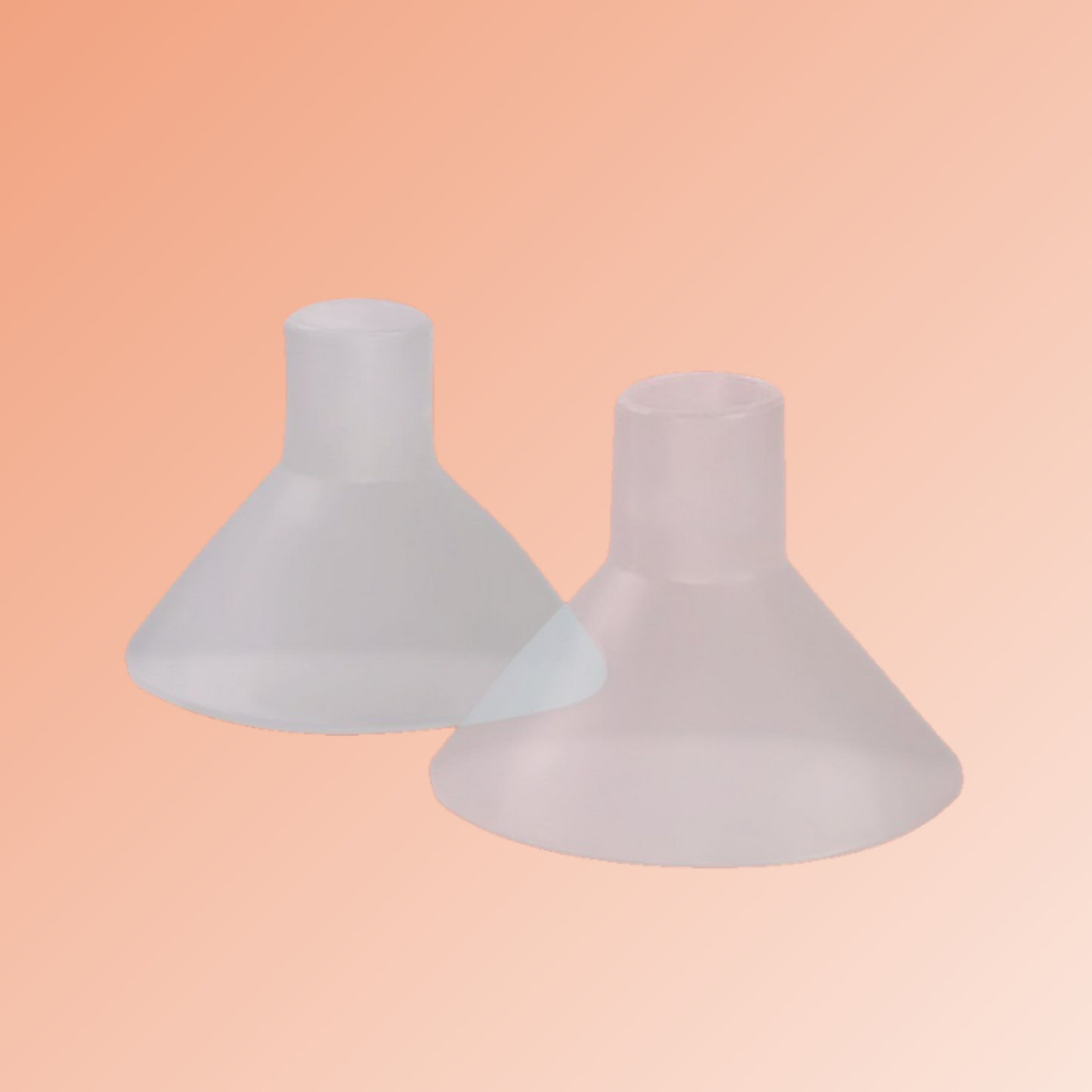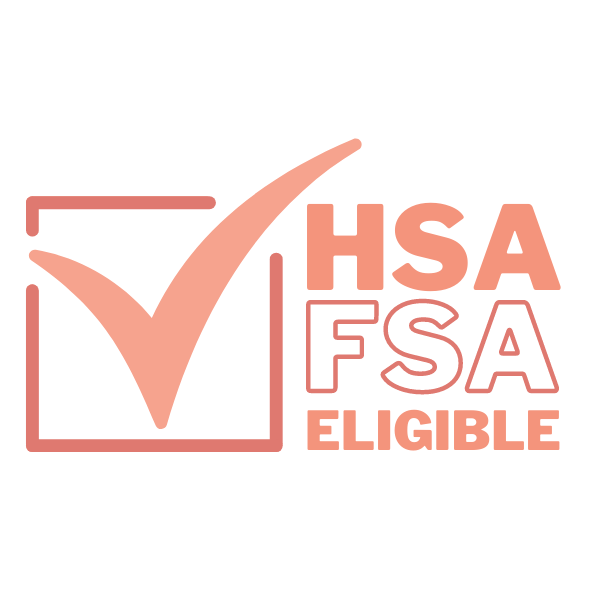 Small business
Appreciate the company's willingness to allow smaller volume purchases for Lactation practices.
Hi Brenda! Thank you for your review, it's always a pleasure working with you! Thank you for your support and staying pumped for BeauGen.