BeauGen Breast Pump Cushions (fits flanges 21-28m)
Regular price
Sale price
$22.00 USD
Unit price
per
Sale
Sold out
When you pump…
Do your nipples feel sore or raw during and after pumping? 

Does friction cause your skin to blister or break? 

Are elastic nipples keeping you from pumping? 
Reasons to Use BeauGen Breast Pump Cushions: 
Get a more accurate

flange fit

. Cushions reduce flange size by 1-2mm.

Protect

elastic nipple

s and make pumping possible.

Make pumping more comfortable.
Care Information
Our hypoallergenic cushions are easy to care for. 

Refrigerate them with your pump parts in between pump sessions. 

Hand wash them with gentle soap and warm water. Air dry them with the rest of your parts!
Get more technical information and specs for our cushions here.
What's Inside:
1-pairs come with two (2) Breast Pump Cushions; 2-pairs have four (4) cushions; 3-pairs have six (6) cushions; and 4-pairs have eight (8) cushions.

Each cushion is folded and individually wrapped in a sealed bag to maintain cleanliness. 

Instructions on how to use and care for your cushions. 

Each cushion is 1 millimeter thick reducing flange size by about 1-2 millimeters. Cushions are versatile and fit flanges 21mm, 22mm, 23mm, 24mm, 25mm, 26mm, 27mm, and 28mm.
We also offer two pairs, three pairs, and four pairs of cushions.
Get the Inside Scoop About BeauGen Breast Pump Cushions
BeauGen Breast Pump Cushions are pillowy soft and easy-to-use breast pump flange inserts. You can use them with just about any pump flange brand on the market, including Spectra, Medela, Willow, Elvie, and many more. Our inserts take on the abuse from the hard plastic of the cone and tunnel of the flange, saving your sensitive skin and your pumping journey. 
Most pumps come with only one or two sizing options. Using a flange that is too large or too small can compress your nipple tissue and lead to problems. You can insert BeauGen cushions to make a flange smaller and get a more accurate and customized fit. To get your best fit with our cushions, download our free nipple measuring tool.
The Difference Is Clear
BeauGen Breast Pump Cushions are the first ever created, and we remain ahead of other options. We designed our super soft cushions out of a unique stretchy and flexible plastic. The material is clear in order for you to properly align your nipples within your flange. You can add a bit of coconut oil to help make the cushion almost transparent. 
Other flange inserts are made of hard plastic or silicone, which create more harsh angles that can damage your skin during pumping sessions. Milk can also get trapped, or leak with these other inserts. Silicone flanges are not clear, and thus can make getting proper alignment difficult. Those other products often come with these added costs to pumping parents who are already shelling out a lot of money on pumping supplies and aids.
Share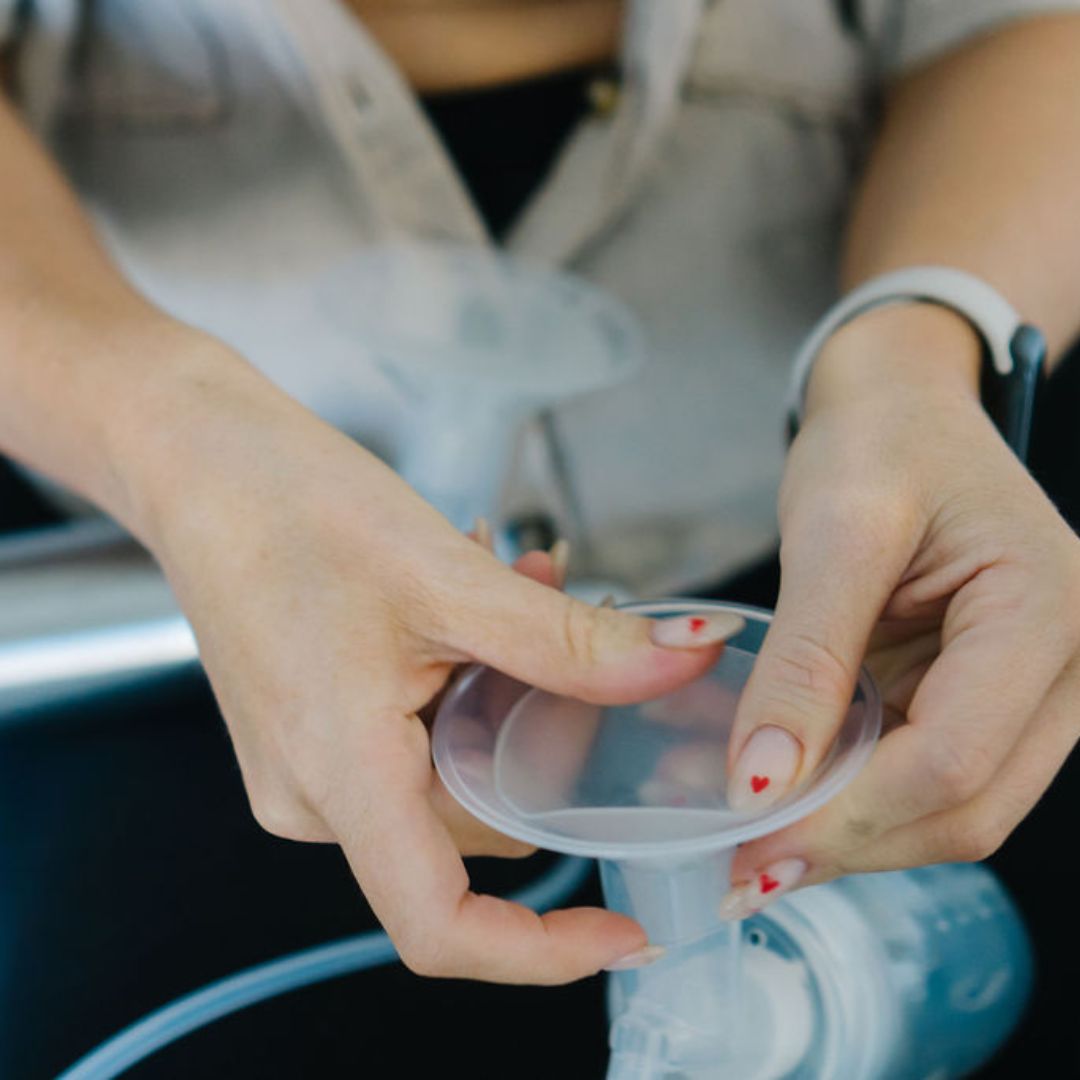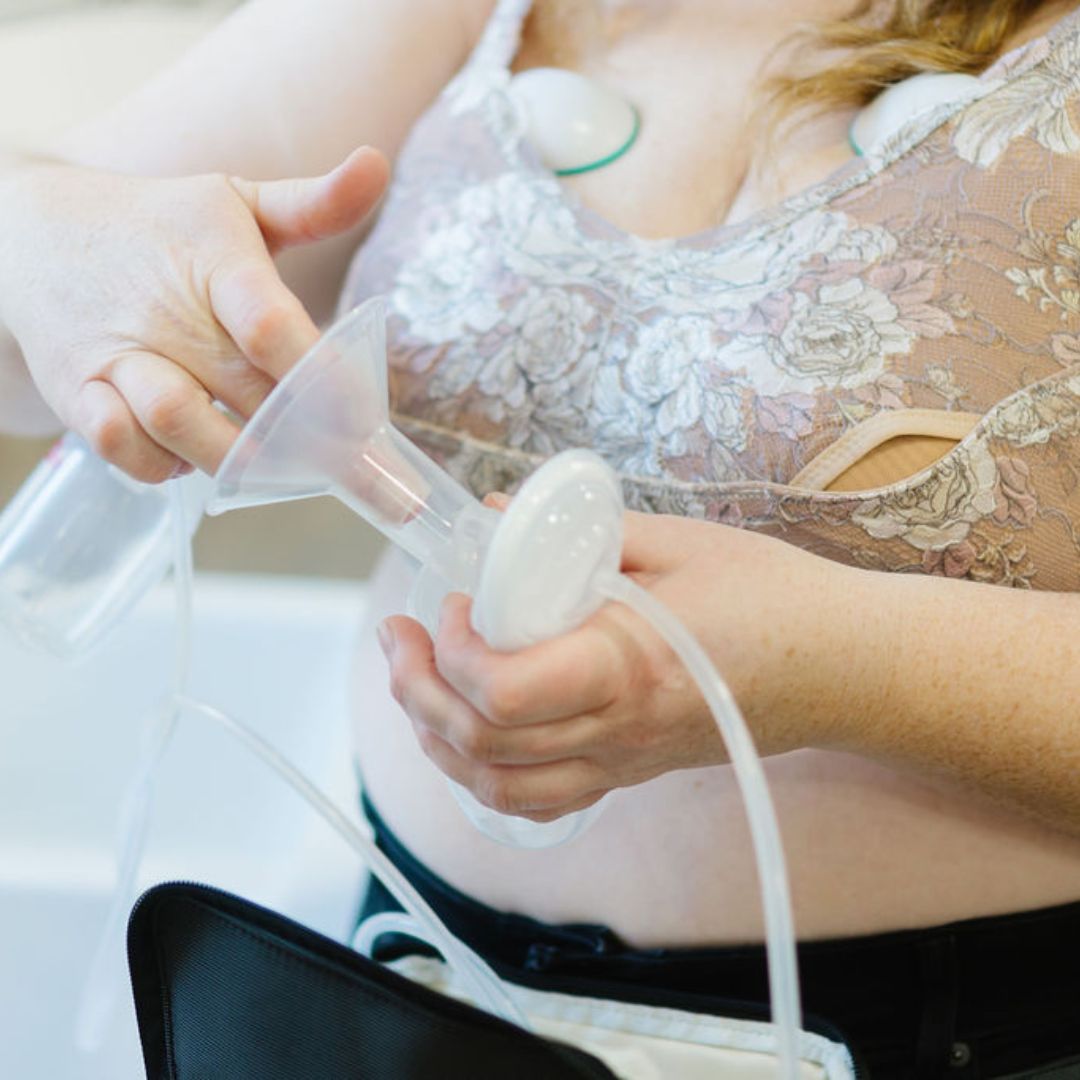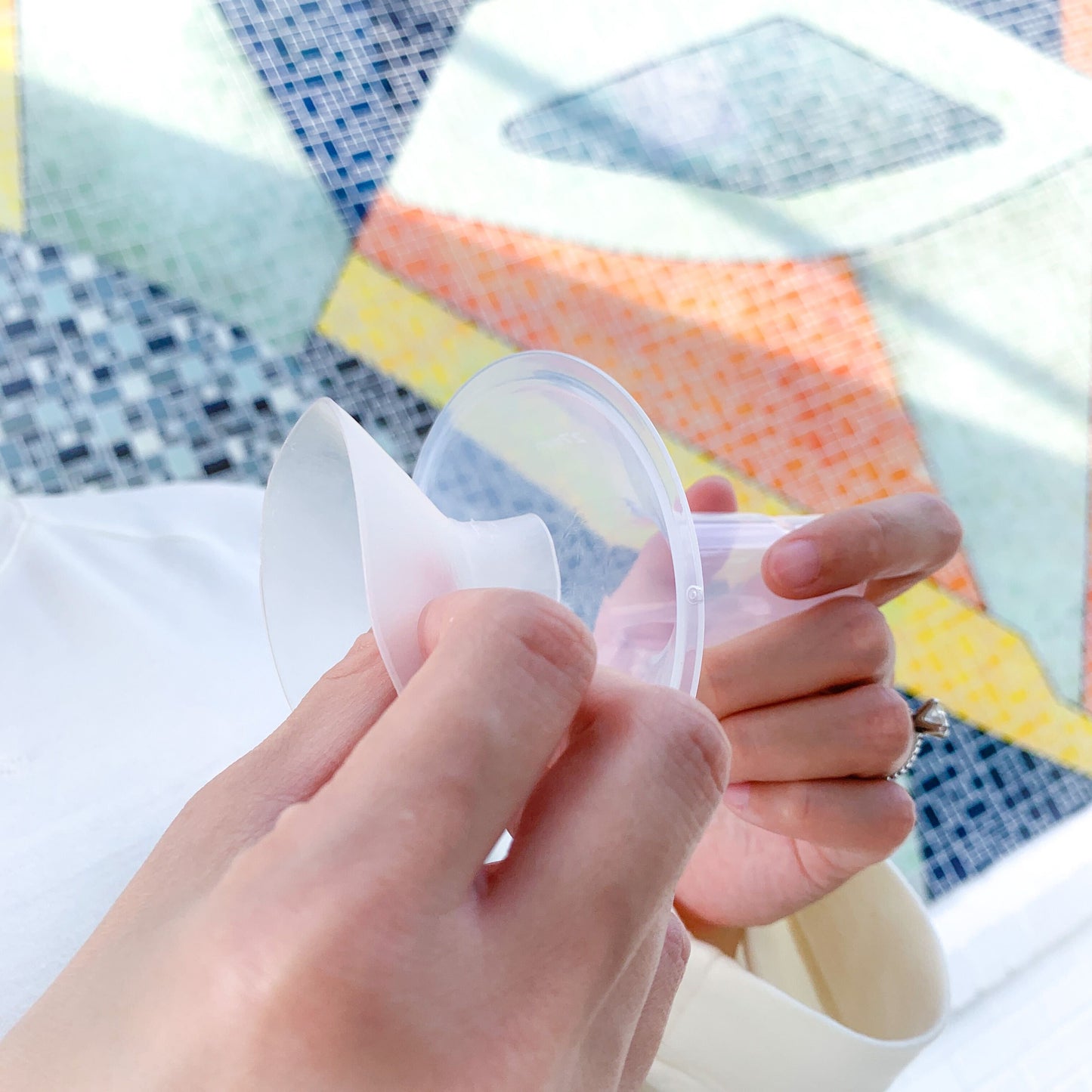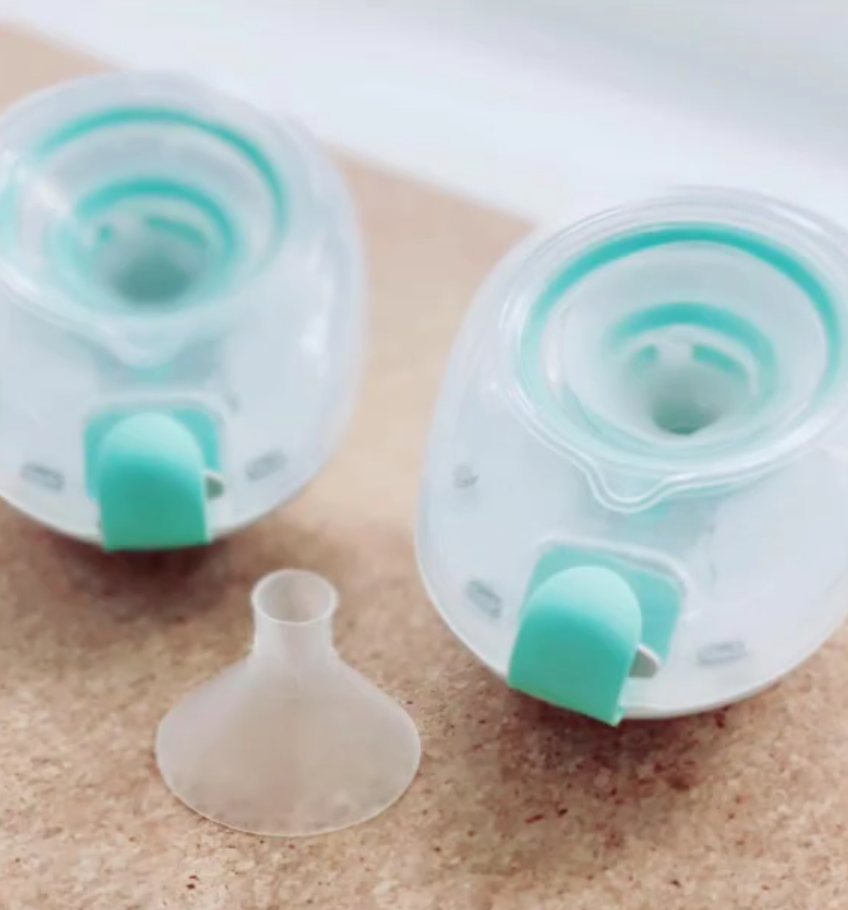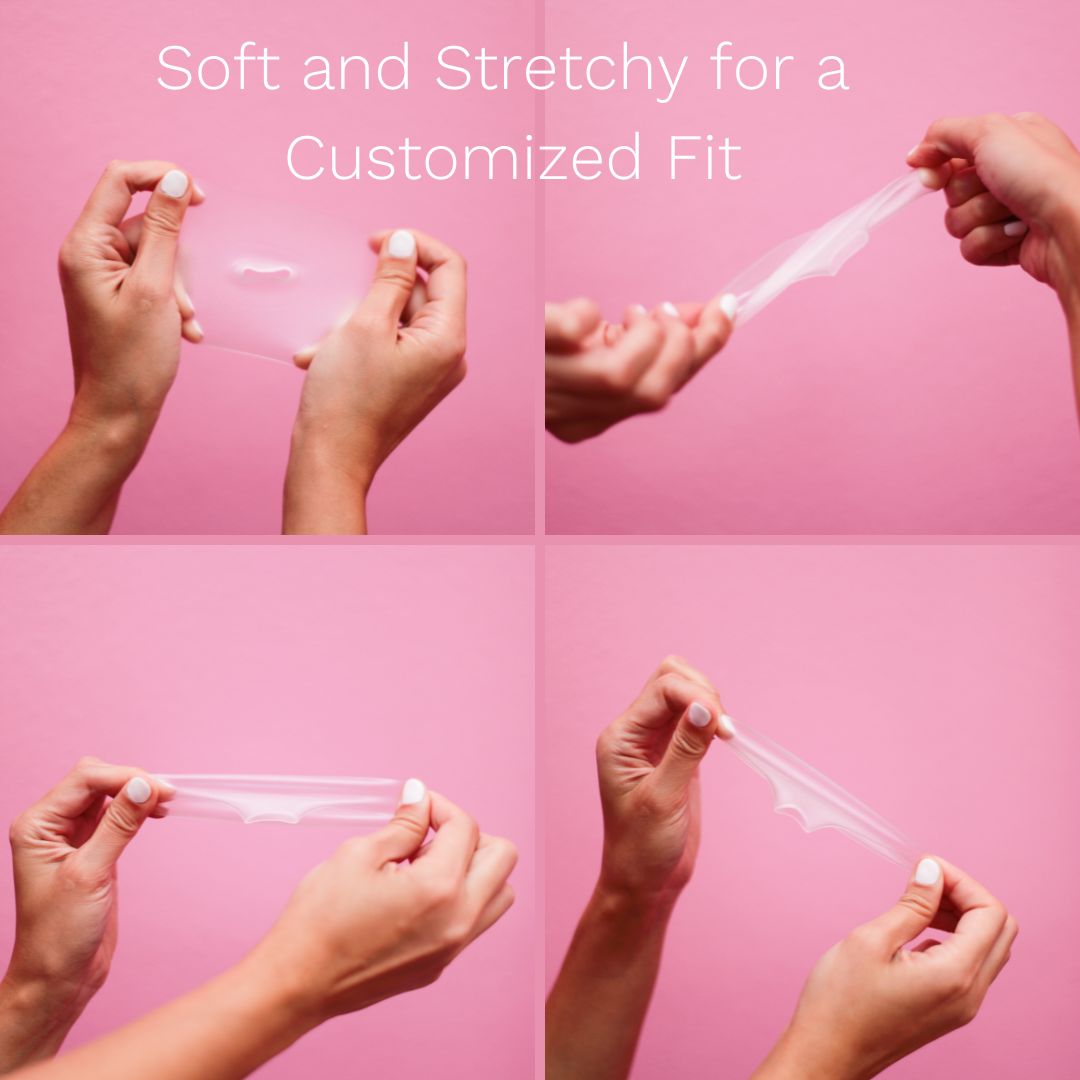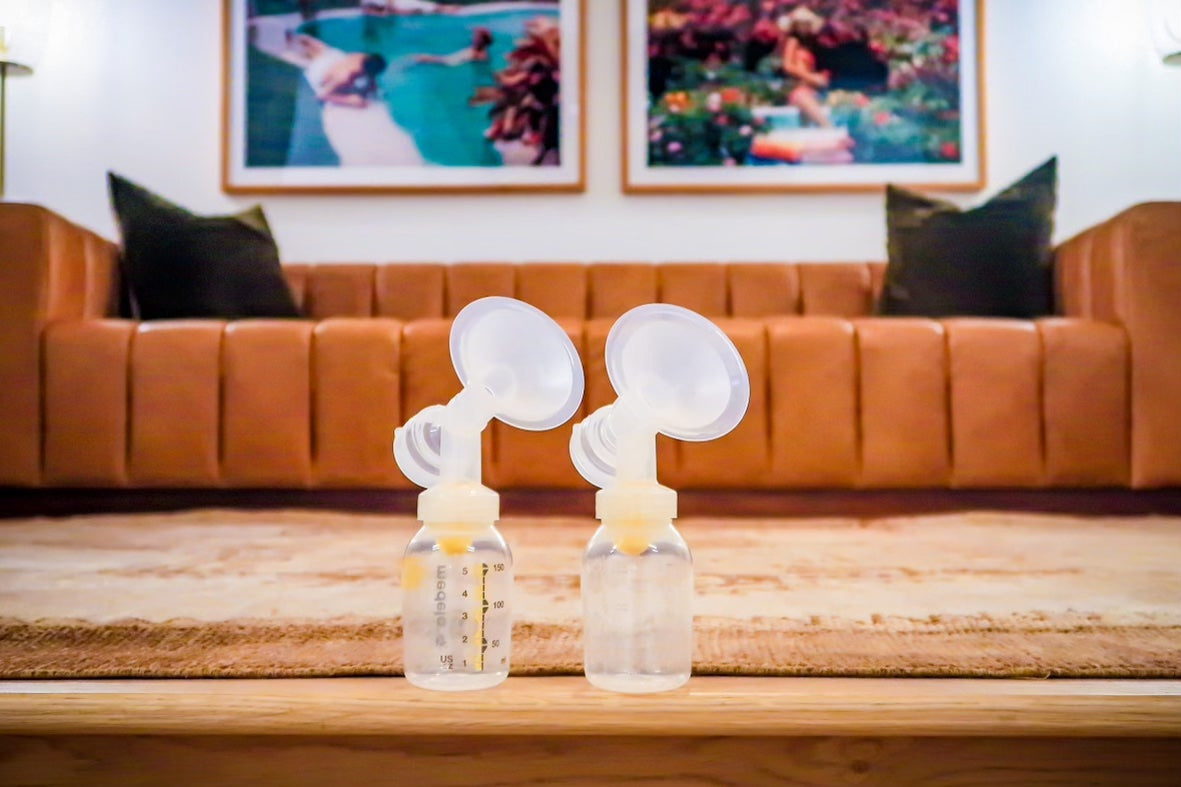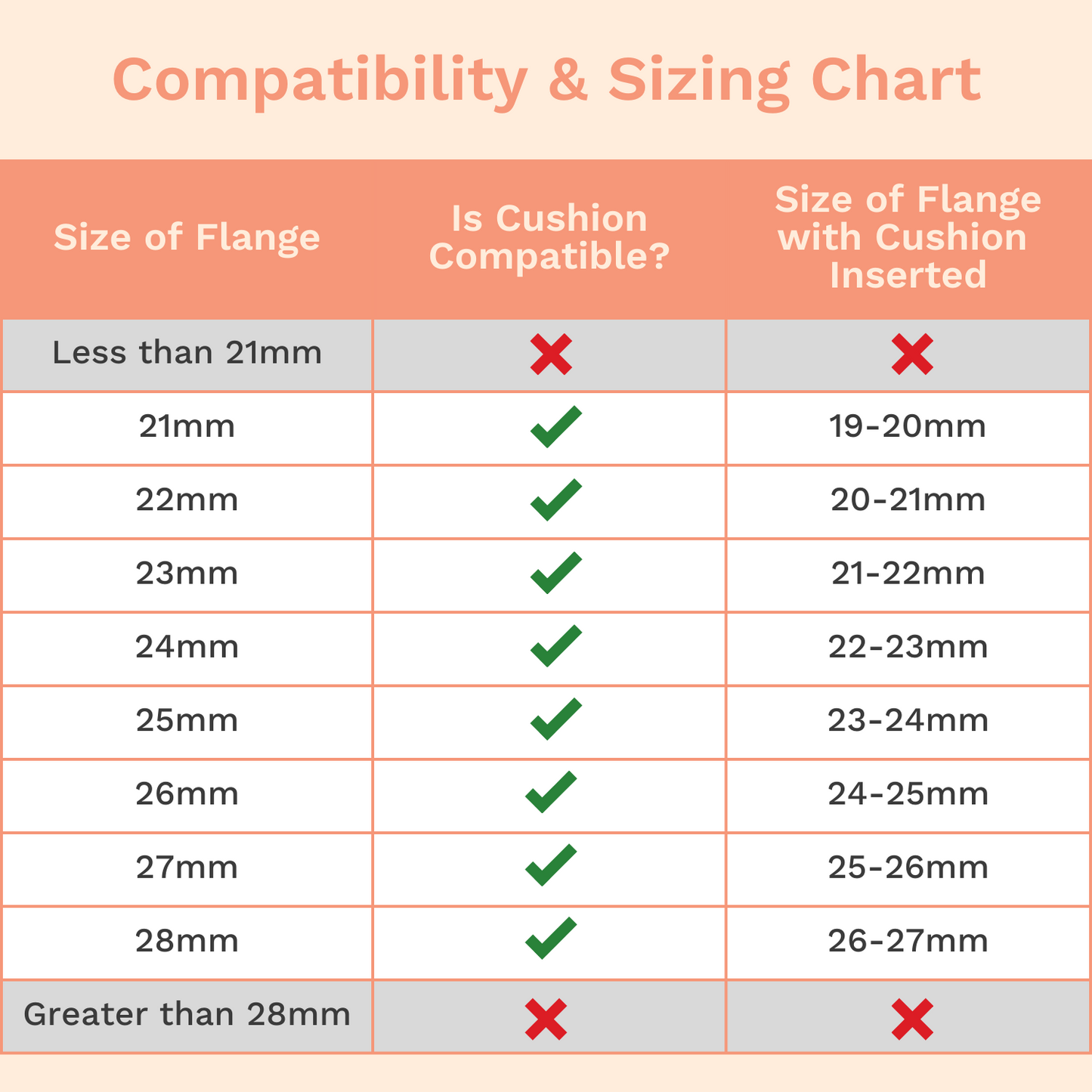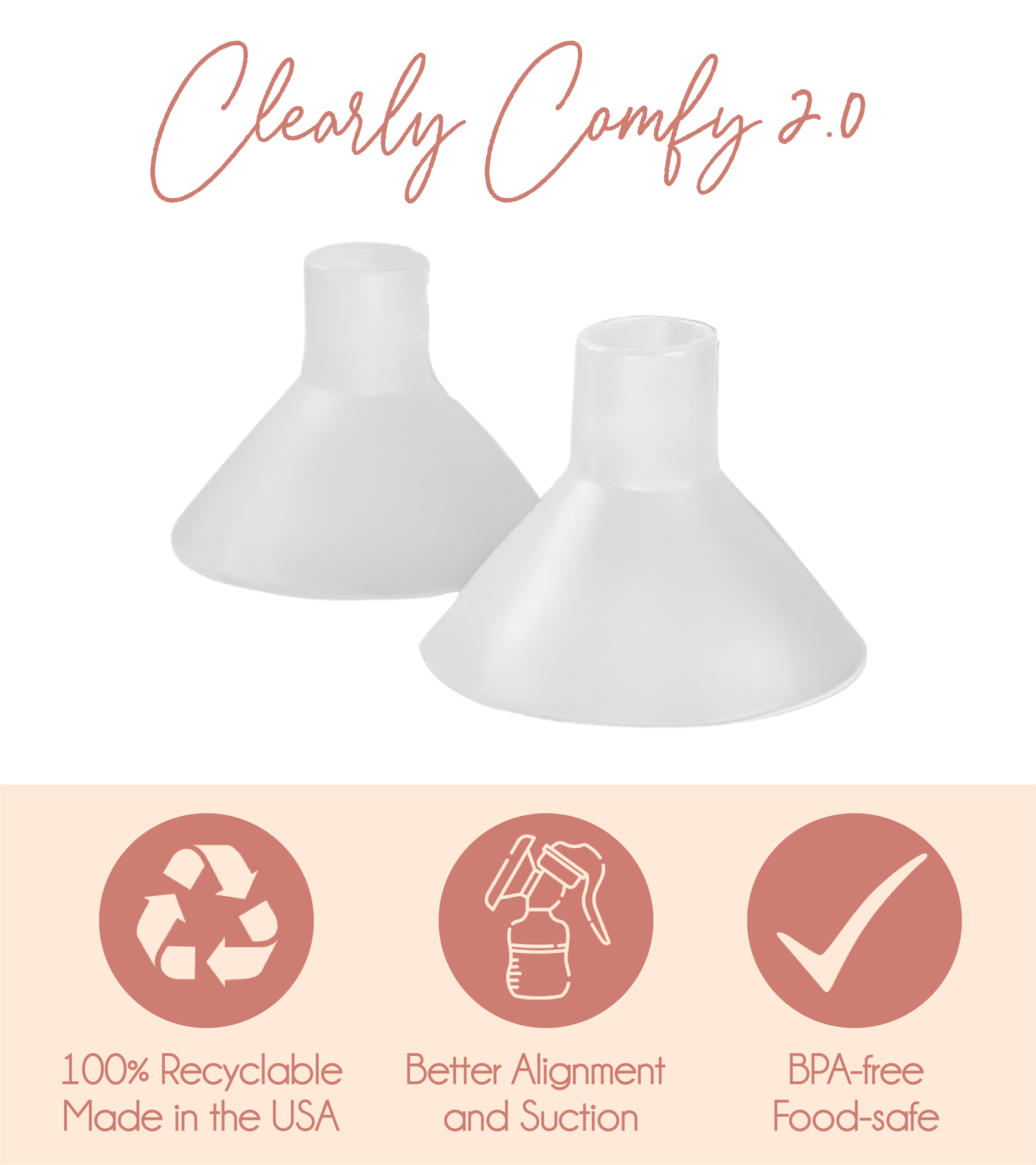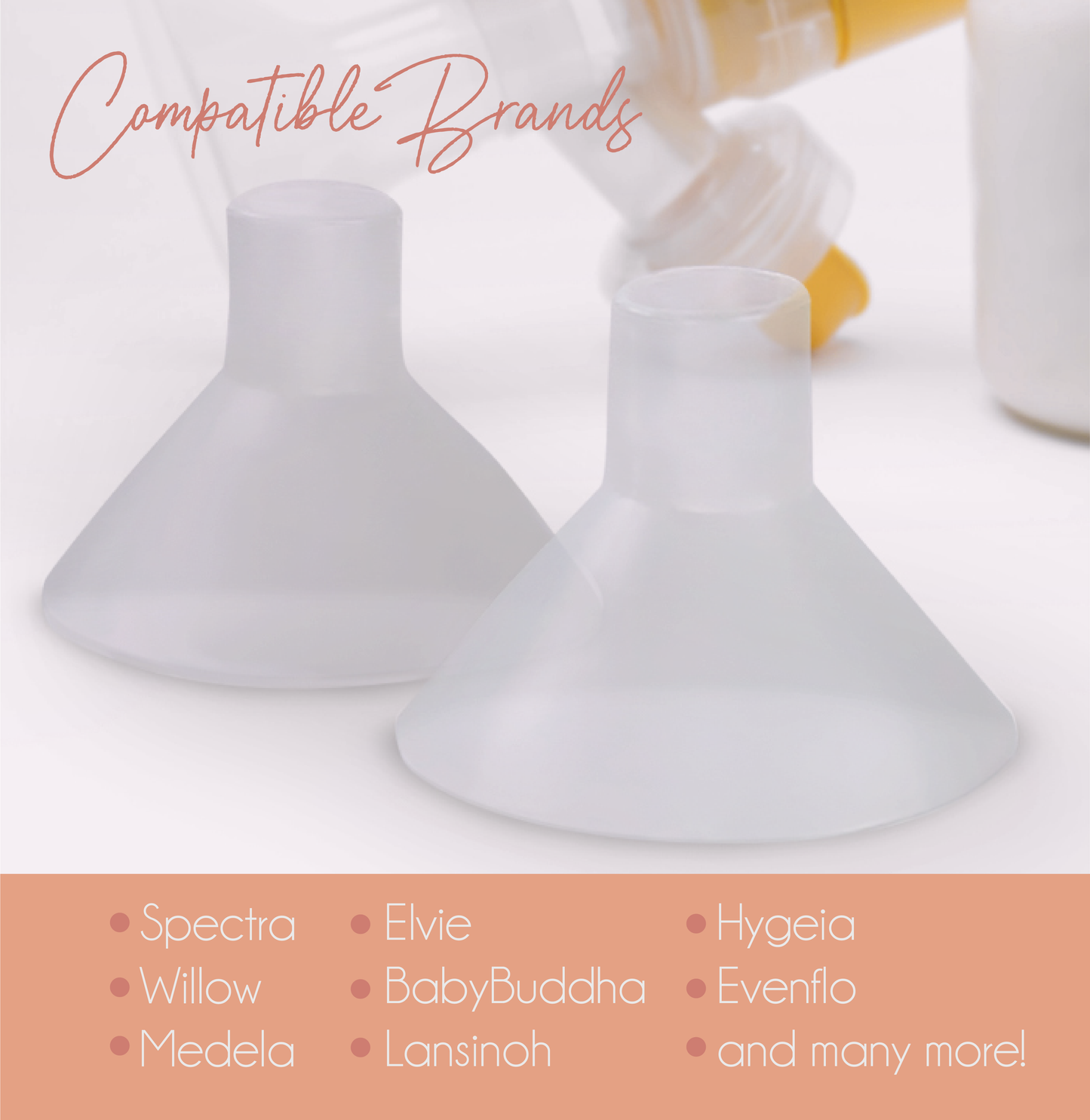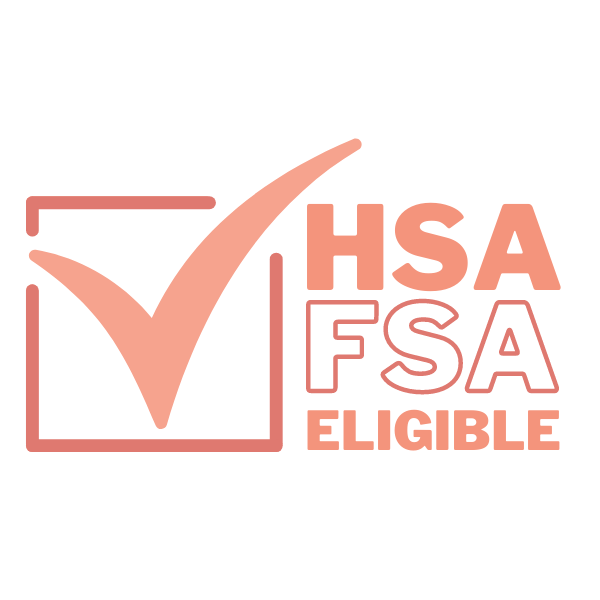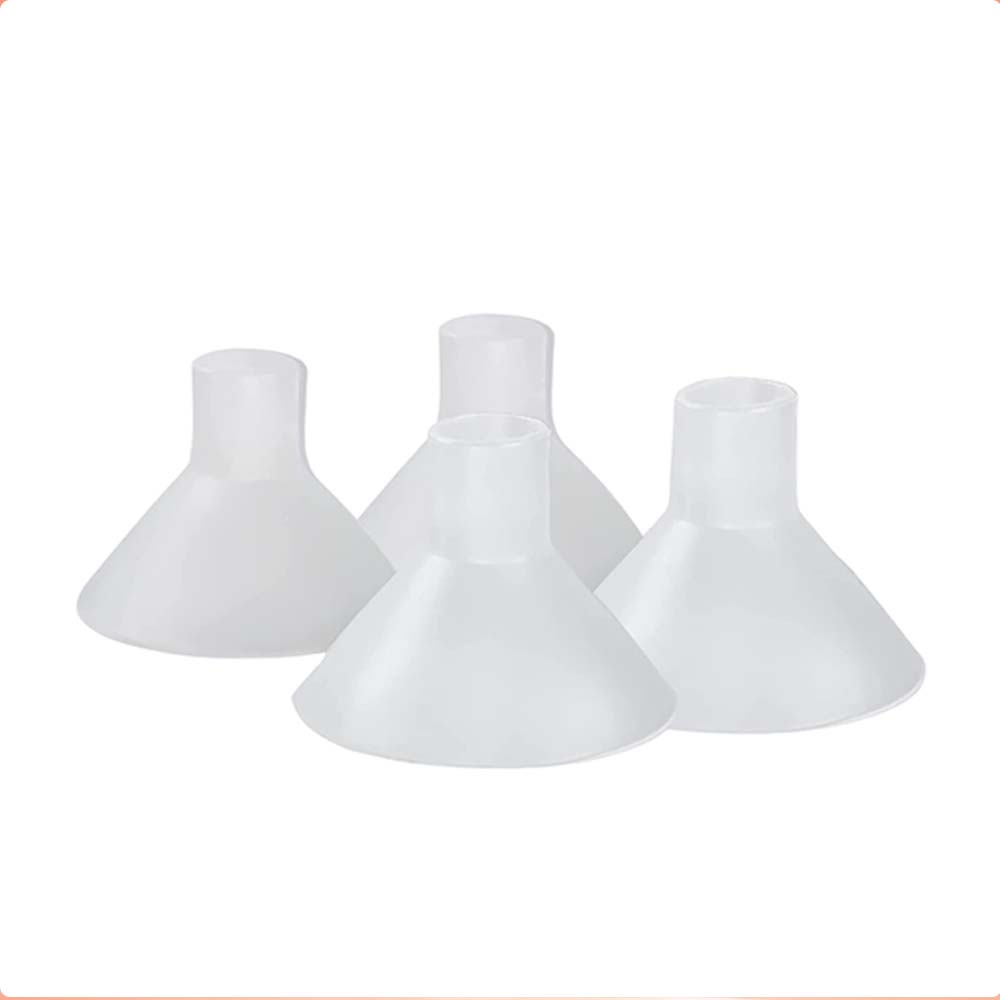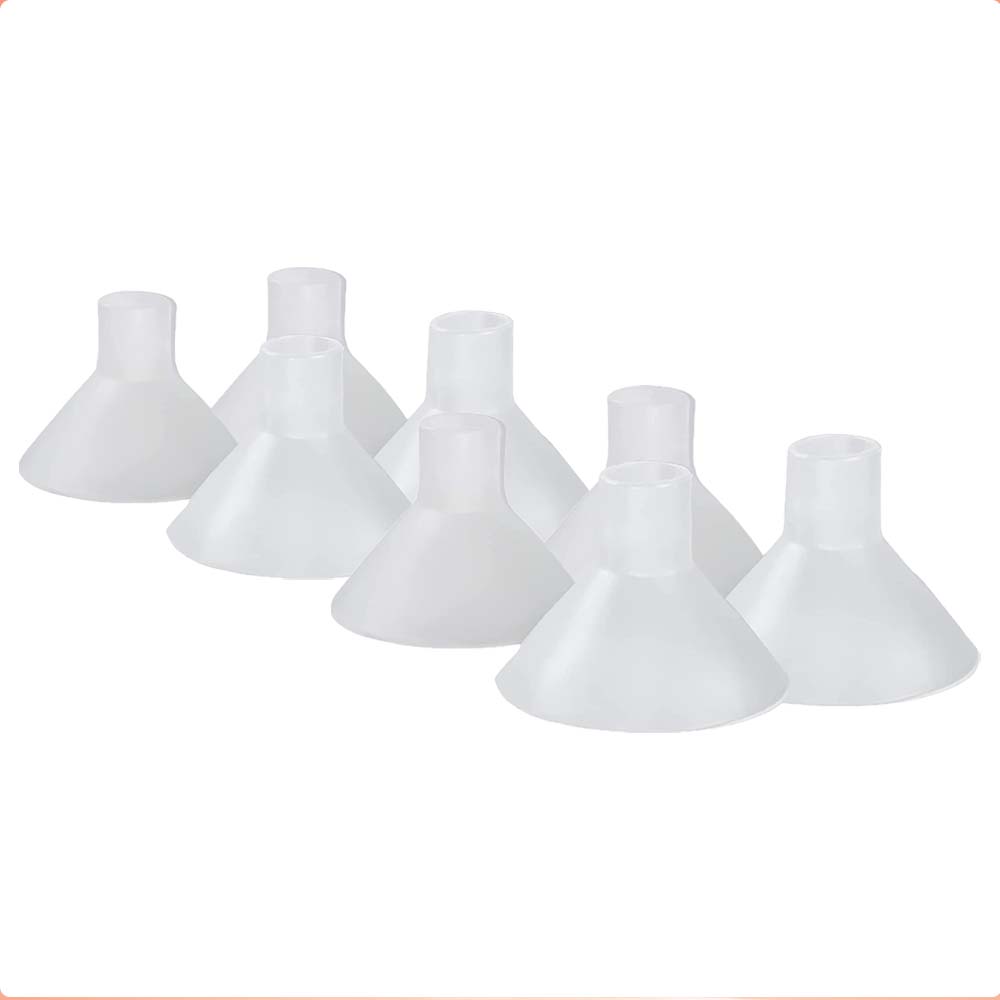 Amazing
Removed all discomfort when pumping. Amazing product. Cannot live without now.
Hi Jessica - We're so happy that BeauGen cushions gave you the comfort you were looking for. Thank you for sharing your experience. Happy Pumping!
Perfect fit, wearable pump game changer
These were a game changer for my wearable pump. Even though I've tried new flanges and size inserts, the output when I use the wearable is always noticeably less than my regular pump. Always disappointing: the regular is so bulky and inconvenient, and I have this expensive extra pump that wasn't covered by my insurance and only works like 75% of the way! (Not to mention the resulting clogs...) I've heard flange size and alignment needs to be more precise with the wearable, so I got these to try and get just a little better fit... Used for the first time today, and I can already tell this is going to completely change the game for the wearable pump; what a difference!
(Ps. I noticed other reviews mentioned not fitting with 21mm flanges; that's what I use, and I really didn't have trouble)
Hi Julianne - Thank you for sharing your positive experience, we are so happy to hear how much you love BeauGen cushions with your wearable pump! And yes, BeauGen cushions fit inside flange sizes 21-28mm. Thank you, and happy pumping!
So helpful!
I have elastic nipples and almost exclusively pump (nurse like once a week) so these get a lottt of use. I notice a huge difference when I don't use them. If you're debating it, get them! Worth the small investment. Customer service is super helpful, too!
You're doing such an amazing job mama! Thank you so much for taking the time to share this feedback and for including us in your pumping journey!
Much more comfortable
Took a couple uses to break them in and they are a little tough to put in the 21 mm flange without any folds but definitely much more comfortable now than before having them.
Hi Jessica! Thank you so much for your feedback. We're glad to hear the cushions are making your pumping sessions more comfortable. One tip that will help make inserting the cushions easier is to first apply some lubricant onto the flanges prior to inserting the cushions inside of them. Please contact our Mommy Care Team for more individualized support. Happy pumping mama!
Excellent - and even better service
This is a handy product with a smart design. Mine weren't exactly right for me, and the customer service team was SO responsive and helpful the whole way through. Really cool company, really good product. Thanks Beaugen!
Hi Sarah,
Thank you so much for sharing your feedback. I'm sorry to hear the cushions did not work for you. I'm glad to know that our Mommy Care Team was helpful and attempted to find a solution for you. We wish you the best throughout your pumping journey!