BeauGen EnduraFit Insert - 1 Pair (fits flanges 21-24mm)
Regular price
Sale price
$35.00 USD
Unit price
per
Sale
Sold out
EnduraFit Inserts flew off the shelves! Leave your email below for a specific notification when EnduraFit is back in stock!
We are thrilled to present our groundbreaking EnduraFit Inserts, specially designed to revolutionize your pumping experience like never before. Whether you are pumping to return to work, to build a stash in the freezer, or for any other reason, EnduraFit Inserts are the right choice to increase comfort, improve fit, and elevate your pumping efficiency.
The innovative EnduraFit Inserts provide a superior level of comfort, making you feel like they were tailor-made just for you. Their flexible material ensures a comfy pump session, while their durable material allows for longer-lasting performance.
Reasons why EnduraFit Inserts are the right choice:
Fits a range of flange sizes 21mm, 22mm, 23mm, and 24mm.

Made of flexible and soft plastic, not silicone.

…yet now a more durable material!

Compatible with most flanges on the market.
Read on for more details about EnduraFit Inserts: 
This one insert fits a range of flange sizes 21mm, 22mm, 23mm, and 24mm.
Enhances the fit of your flange whether you use a 21mm, 22mm, 23mm, or 24mm flange.
No need to purchase multiple sizes to determine your perfect fit.
Adapts with you if your sizing changes during your pumping journey.

It is made of a flexible and soft plastic, not silicone.
Material is more flexible and soft than silicone inserts on the market.
Expertly engineered to seamlessly conform to your flange, ensuring an optimal seal and efficient pump session.

Yet it is durable!
Able to sterilize with heat.
Firm material holds stretchy tissue in place more.
Tests show that EnduraFit Inserts are preferred by mamas with elastic stretchy nipples.

Compatible with most pump brands on the market.
Works with Spectra, Medela, Elvie, Motif, Baby Buddha, Lansinoh, and many more!
Have multiple pairs of EnduraFit Inserts on hand for your different pumps ready to go.

What's Inside:
Two (2) Inserts.

Each cushion is shipped folded, simply pop open to it's cone shape, and give it a good stretch before your first use.
Read more about EnduraFit Inserts and experience the future of comfortable breast pumping with BeauGen.
Share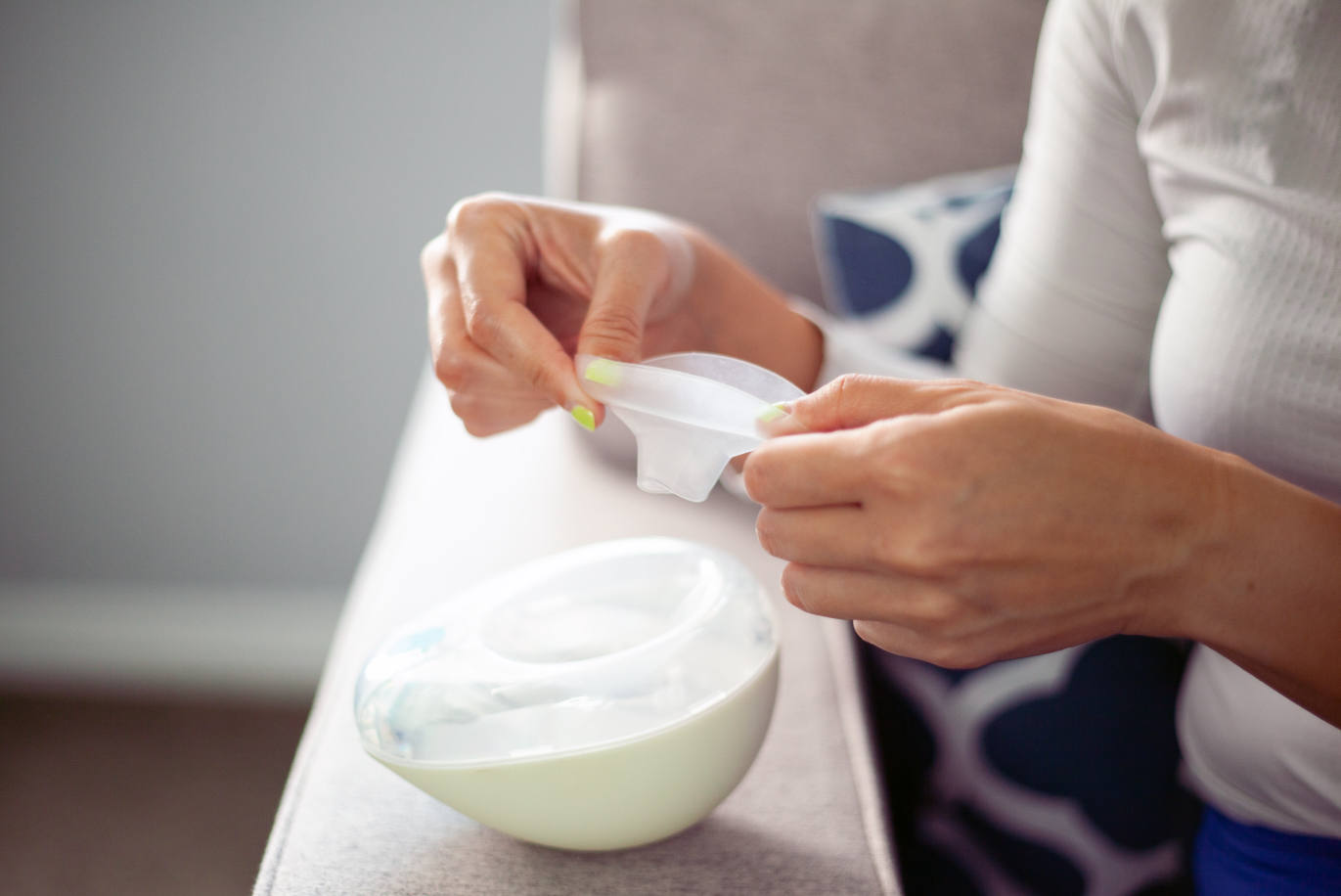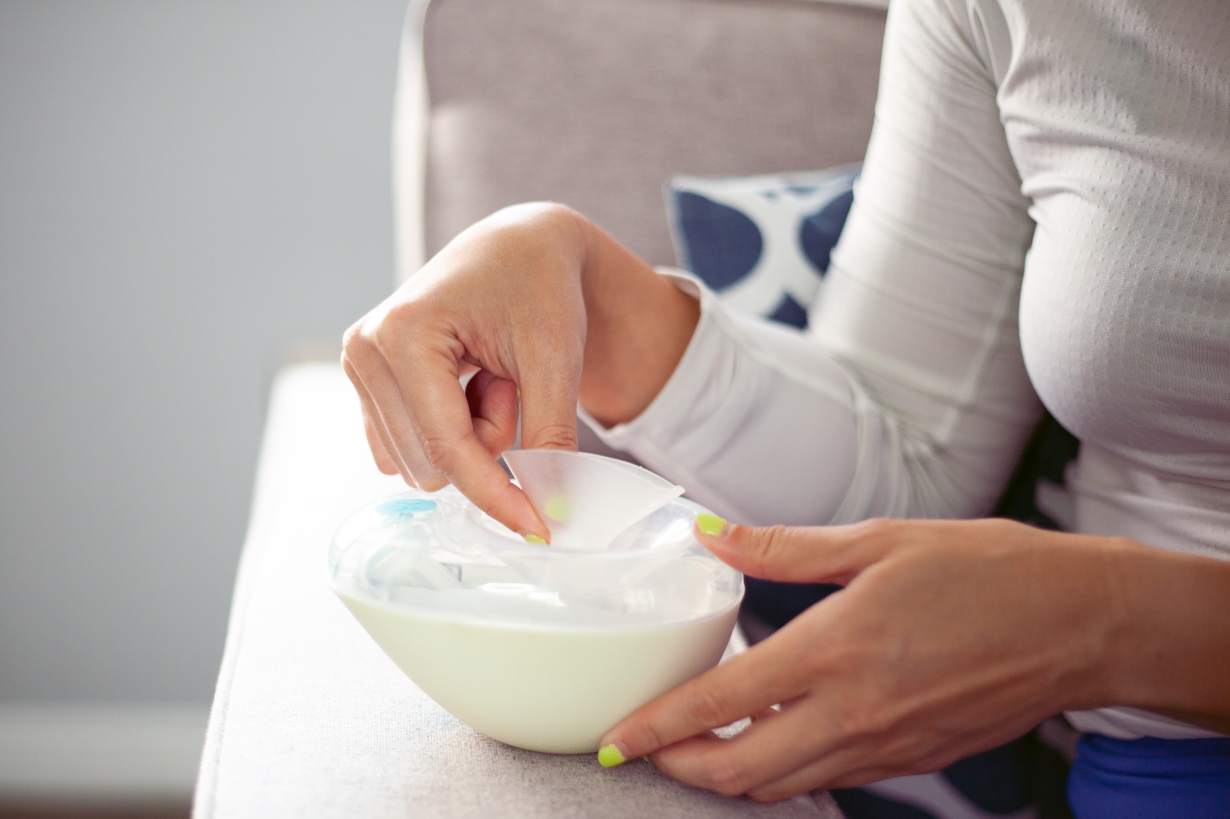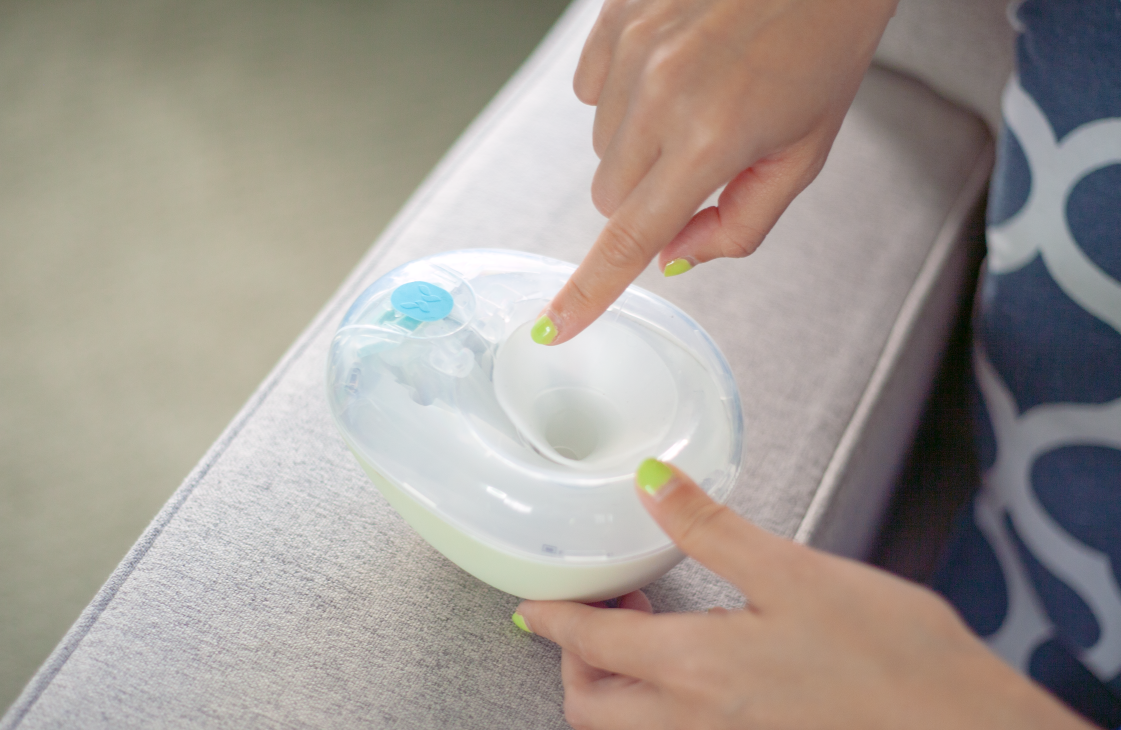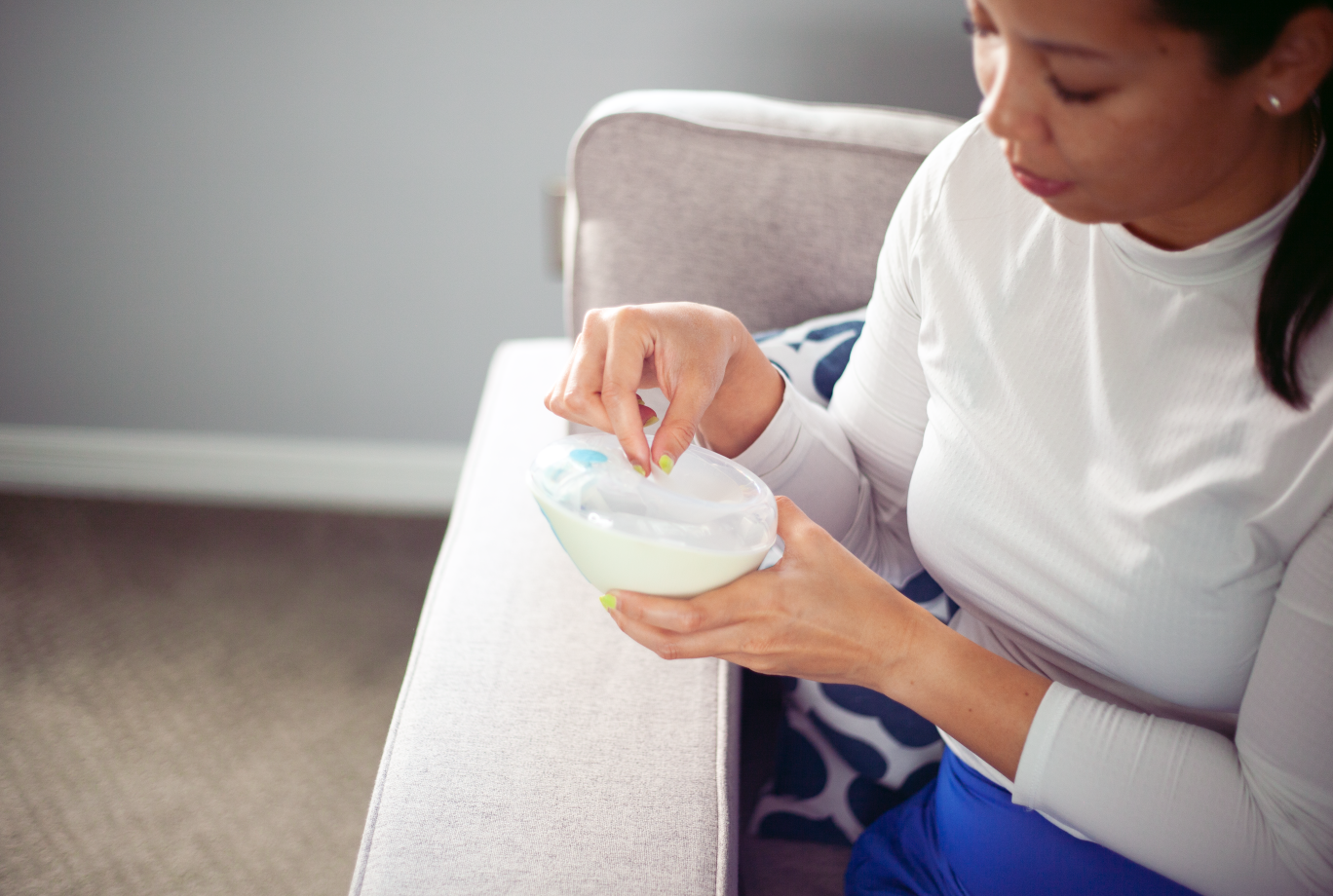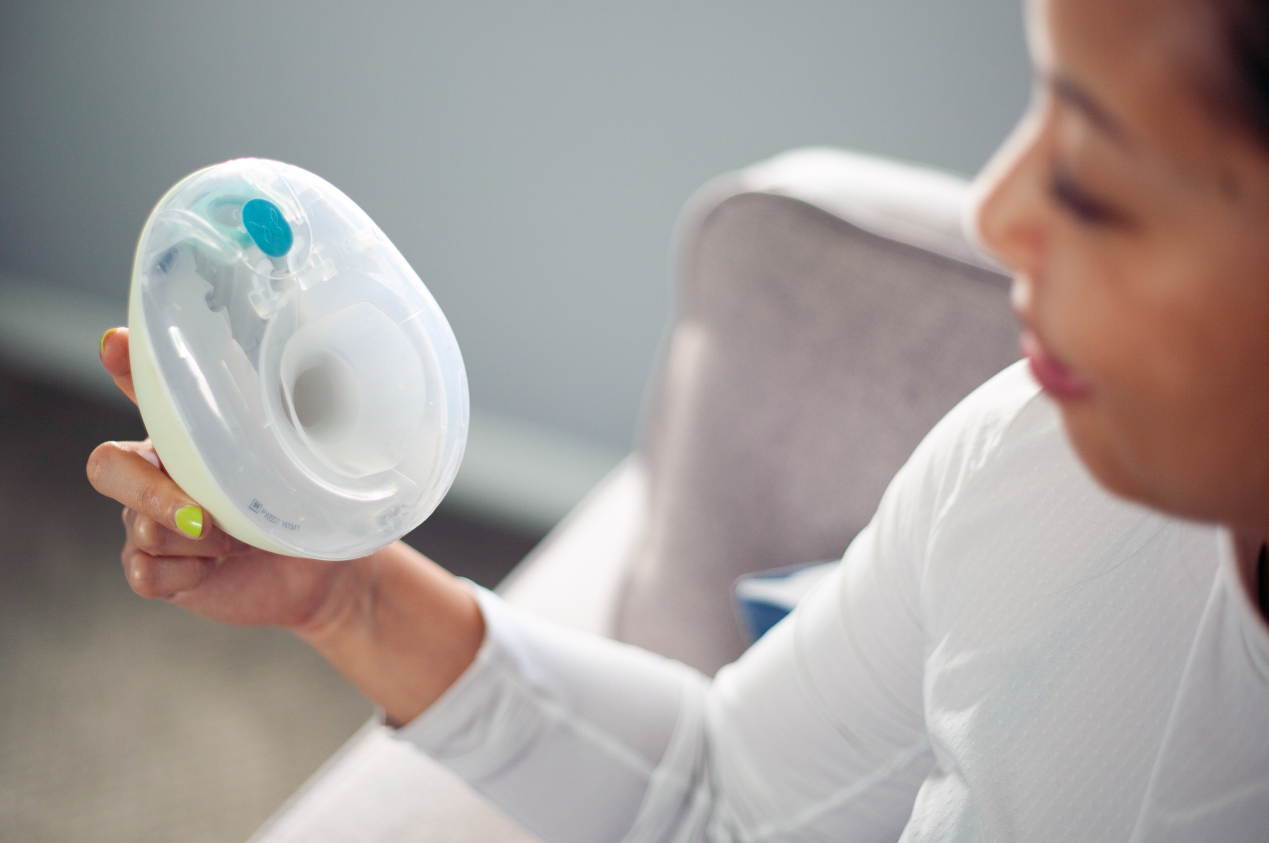 One of a kind solution!
These are incredible! I loved the original inserts, but these offer even more durability and in my opinion are even easier to use. They are the only product I've found to keep my elastic nipples in place and allow me to use my flanges without pain or chafing. I can't recommend them enough, huge thank you to the creators for making something so incredible that has allowed my breastfeeding journey to continue.
Thank you for sharing your experience, Therese! We're so happy to hear how much you love the new EnduraFit Inserts - Happy Pumping!
Awesome product
Comfortable, and easy to use. Ended up getting an extra ounce during my pump sessions!
Hi Angela - Thank you for giving EnduraFit a try, we're so glad you had a great experience with it! Happy Pumping!
Must have for exclusive pumpers!
These inserts are so comfortable. I love them even more than the original cushions which are known for providing a comfortable pumping experience. I have flat, elastic nipples and these help so much with preventing chafing and keeping the nipple in place. I swear this insert helped heal my nipples which were damaged from pumping with the wrong flange, etc. highly recommend!!!
Hi Jenna - We're so happy that you loved our new BeauGen EnduraFit inserts. Thank you for sharing your positive experience!