BeauGen Breast Pump Cushions - 2 Pairs (fits flanges 21-28m)
Regular price
$44.00 USD
Sale price
$42.00 USD
Unit price
per
Sale
Sold out
Are you returning to work or currently pumping in the office? Being away from your baby is tough, but pumping shouldn't have to be. Repeat pump sessions can leave your sensitive nipple tissue raw from painful friction.
Using any old flange size creates additional pumping problems. A flange that's too big draws too much tissue into the flange. And a flange that's too small rubs your skin raw. In both cases it can compress your nipple and restrict the flow of milk. 
BeauGen created the first innovative Breast Pump Cushion to address these issues and more! Our cushions are easy to insert and work with almost any breast pump flange, even wearable pumps with shorter tunnels! This means that you can now make pumping at work a bit more comfortable.
Reasons to Use BeauGen Breast Pump Cushions: 

Eliminate

Friction

.

Get a More Accurate

Flange Fit

.

Protect

Elastic Nipples

and Make Pumping Possible.

Generally Make Pumping More Comfortable.
Perfect for the Office

As a working mom, your time is important. Time away from your desk often means time spent away from your work. You need to pump and you need it to be effective. When you feel pain from friction, poorly fitting flanges, or elastic nipples, that pain can affect your letdown and ultimately your output. 
Make pumping comfortable with BeauGen's Breast Pump Cushions. They're easy to use with your breast pump flange.  Simply pop them in and smooth them flat. After your pump session, place them in a sealed bag or container with the rest of your pump parts that contact your milk and refrigerate until your next session or until you get home to wash everything. 
Learn more about how our cushions help moms achieve the perfect flange fit here.
Download our free nipple measuring ruler to make sure you get the most accurate fit here.
Discover how our cushions stack up against other breast pump flange accessories here.
Why Does the Comfort Companion Pack Contain 2 Pairs of Cushions? 
The Comfort Companion Pack contains two pairs of cushions to ensure that working moms are never left to pump in discomfort. Moms who purchase this two pair pack have two options. Use one pair until it wears out, or to alternate between the two.
Cushions will wear thin over time meaning that eventually you will need to replace them. The more you pump, the faster the cushions will wear down. Working moms tend to pump on average three times a day. 
Some of our working moms prefer to keep one pair at home and one pair in their pump bag. Rather than using one pair until it wears out, alternating between the pairs helps keep them organized and cut down on one more thing to remember to pack in the mornings.
Get more technical information and product specs here.
Explore our other purchase options: one pair, three pairs, four pairs, and bundle options can be found here.

Share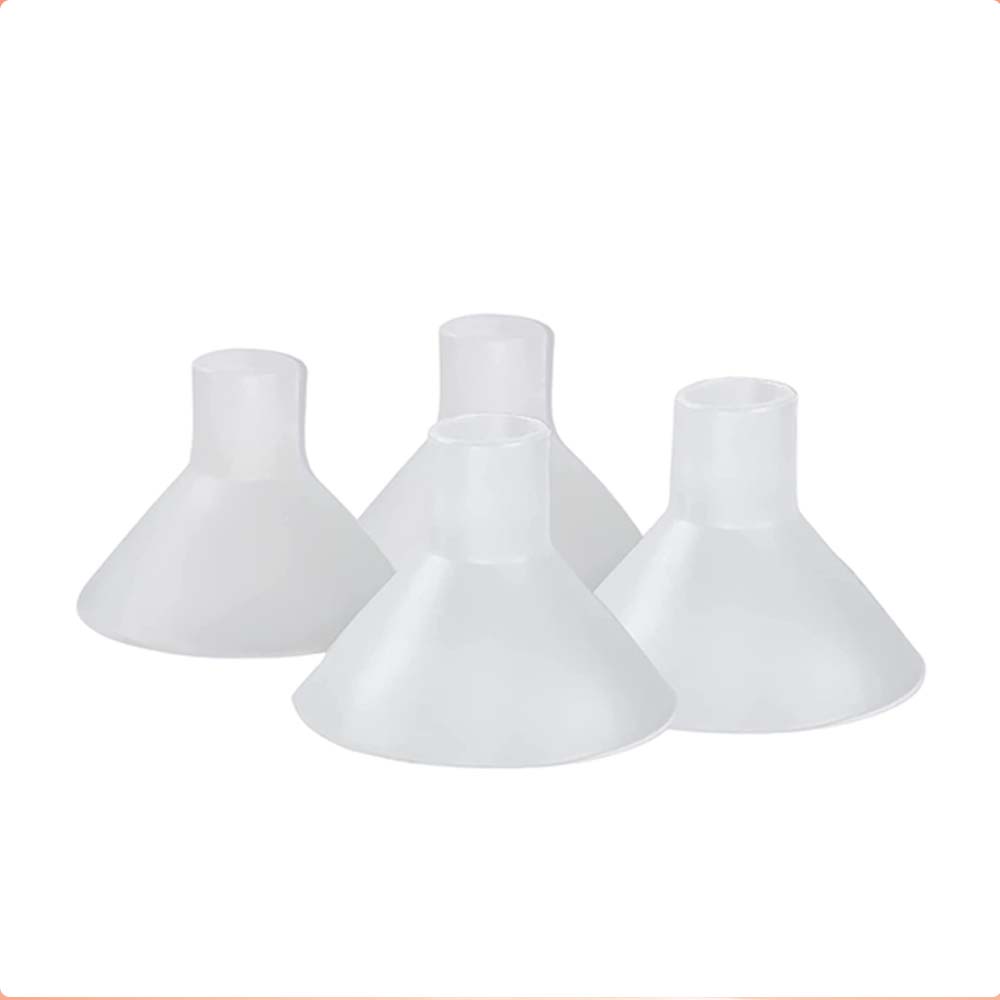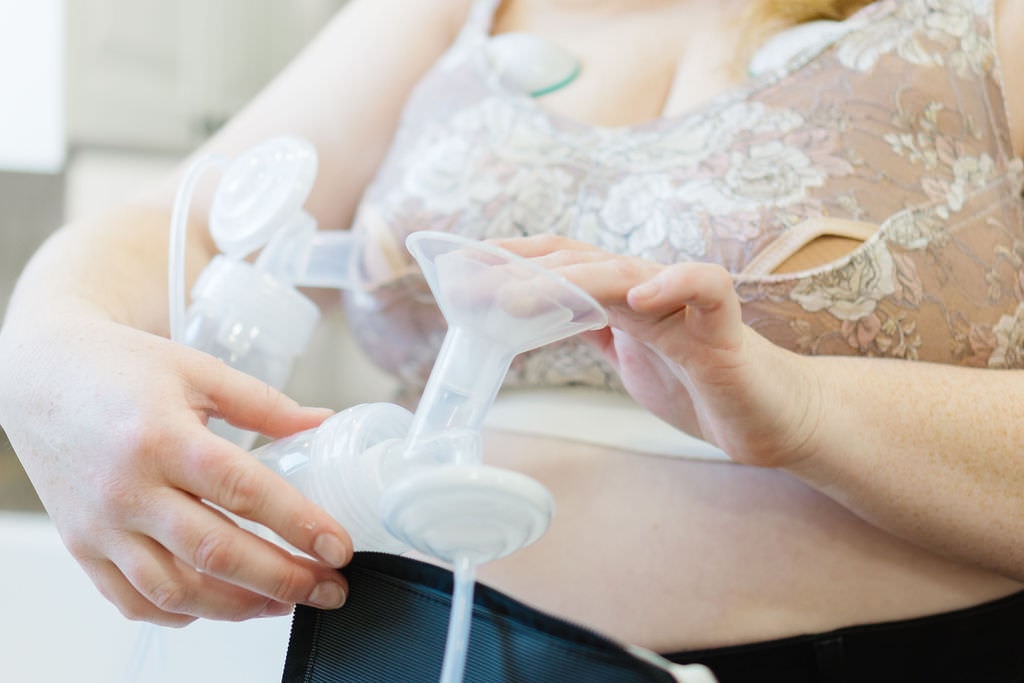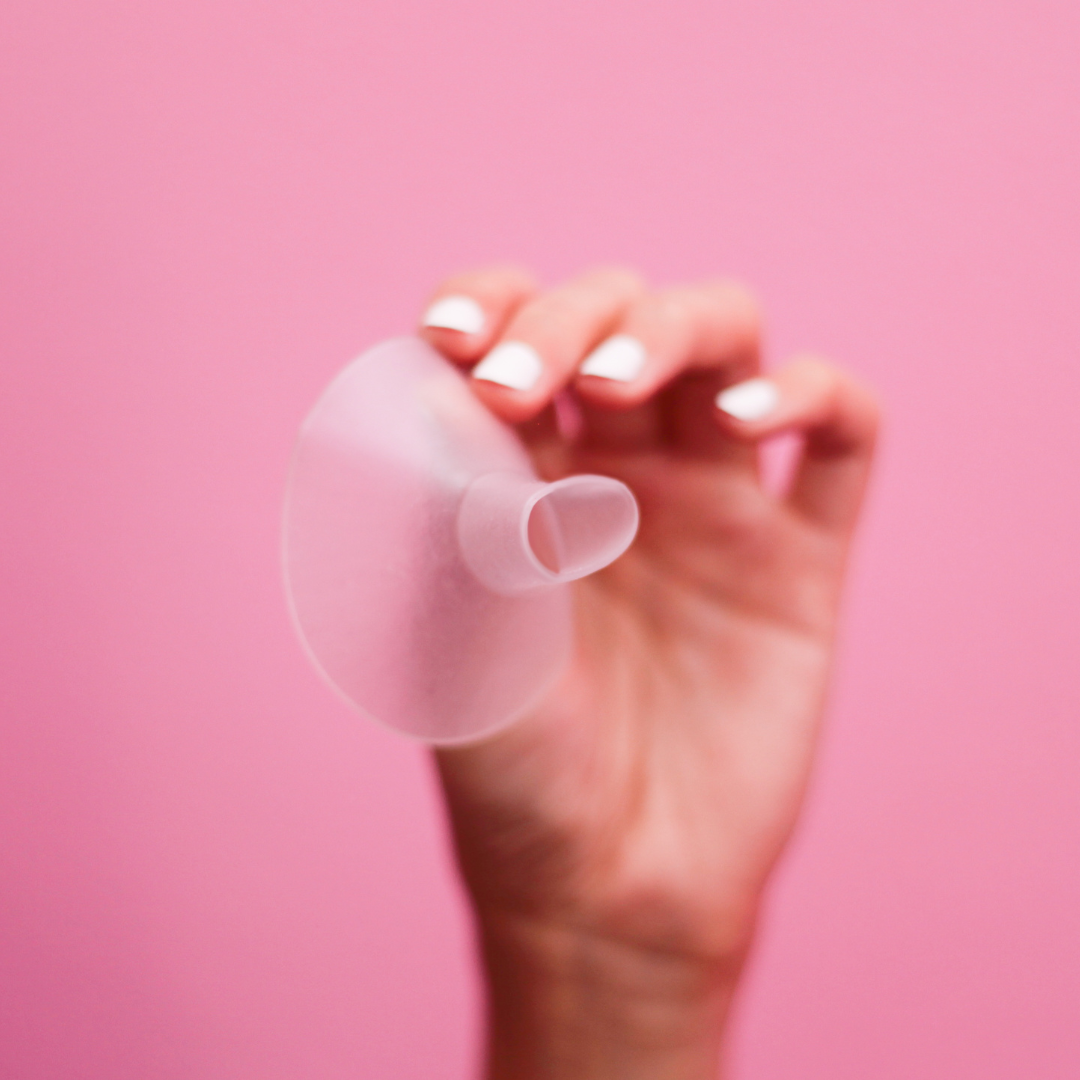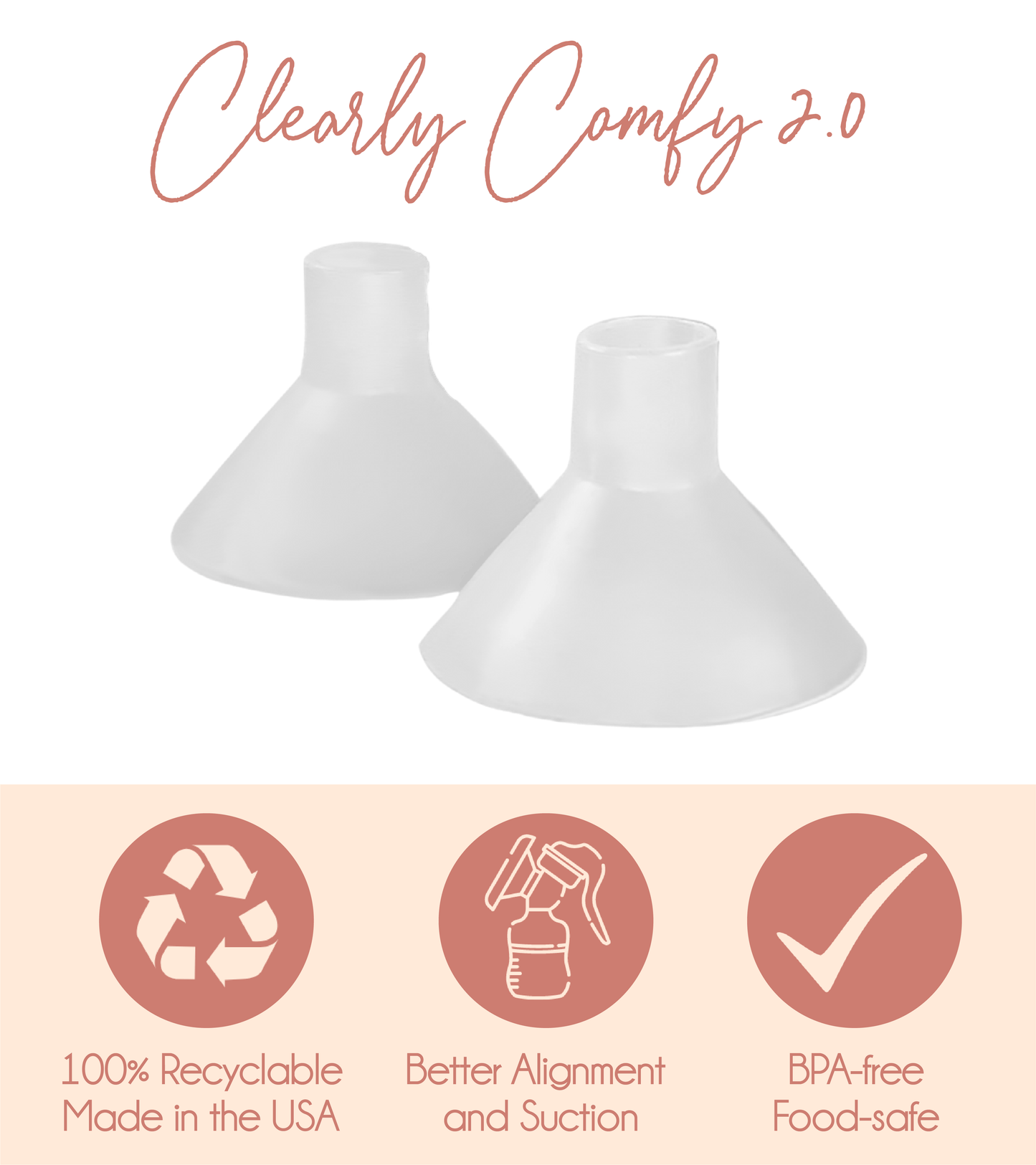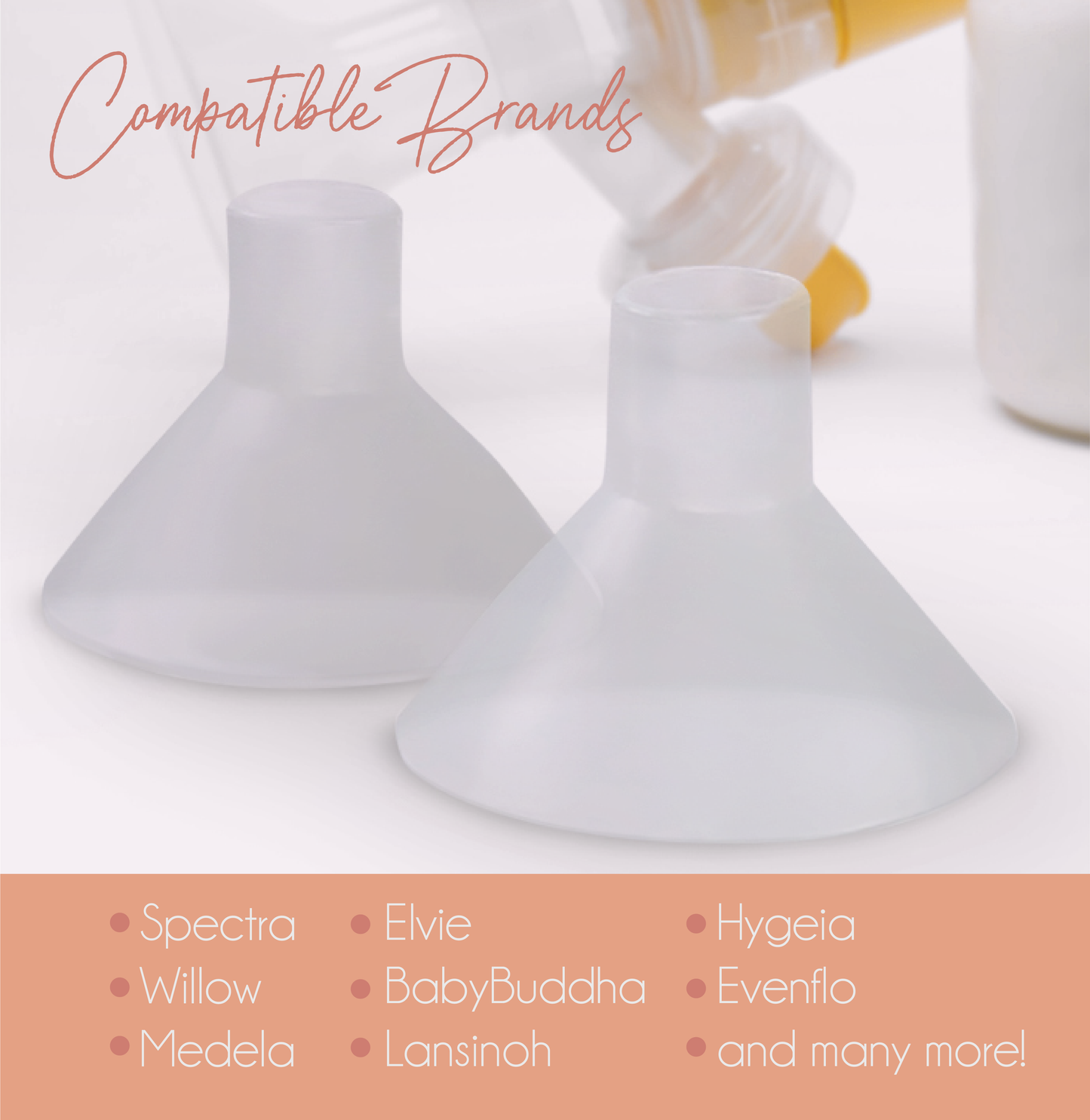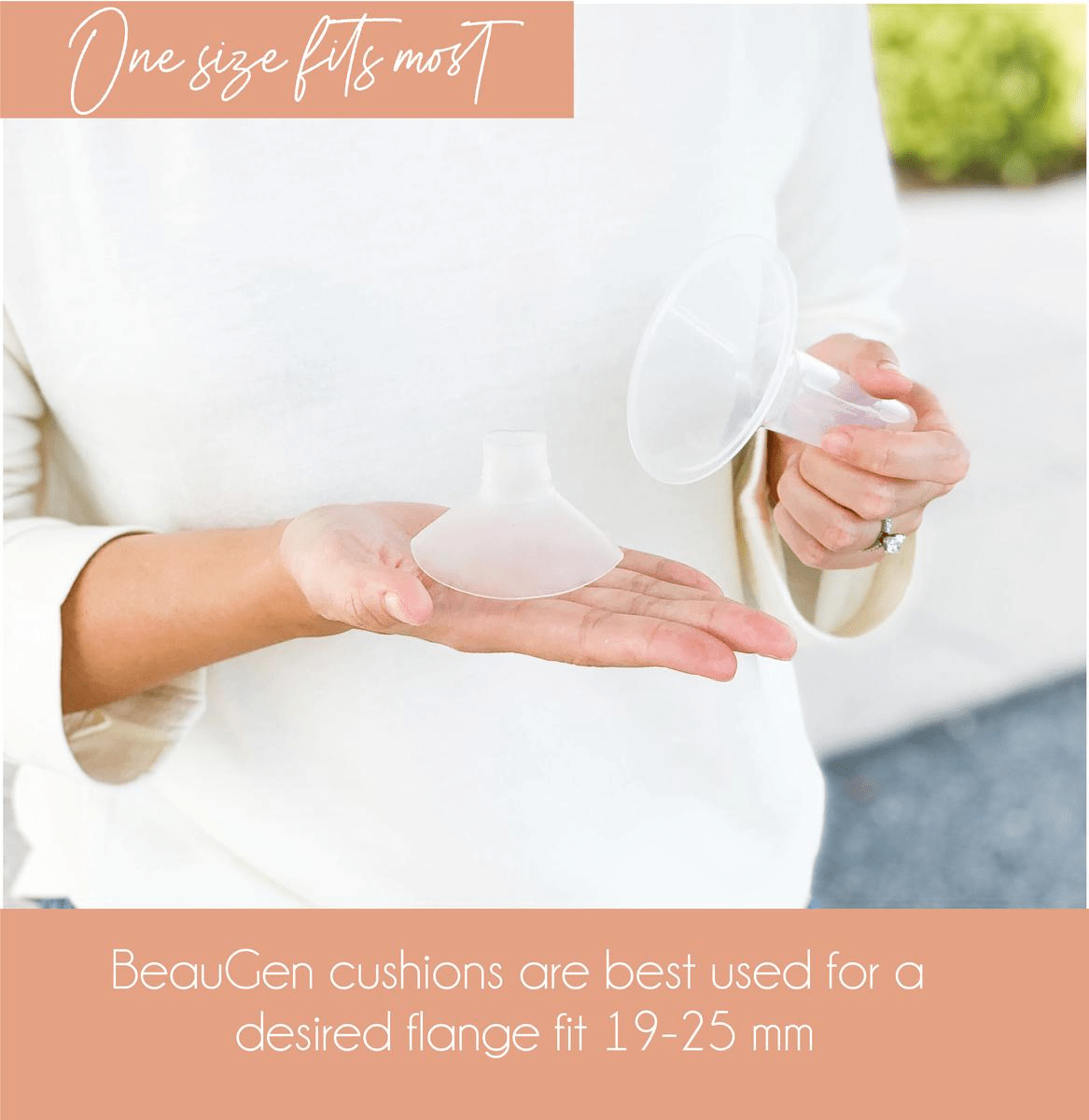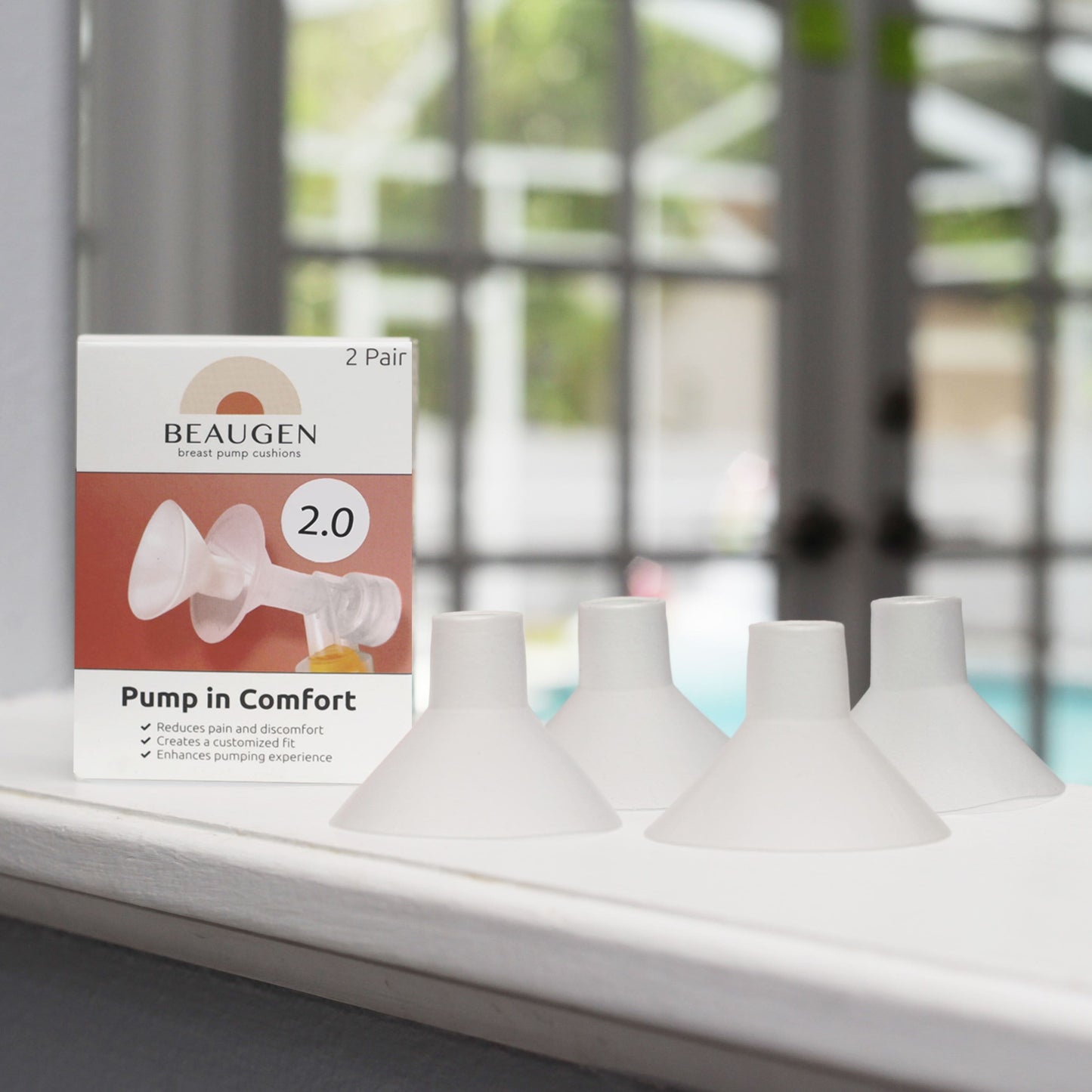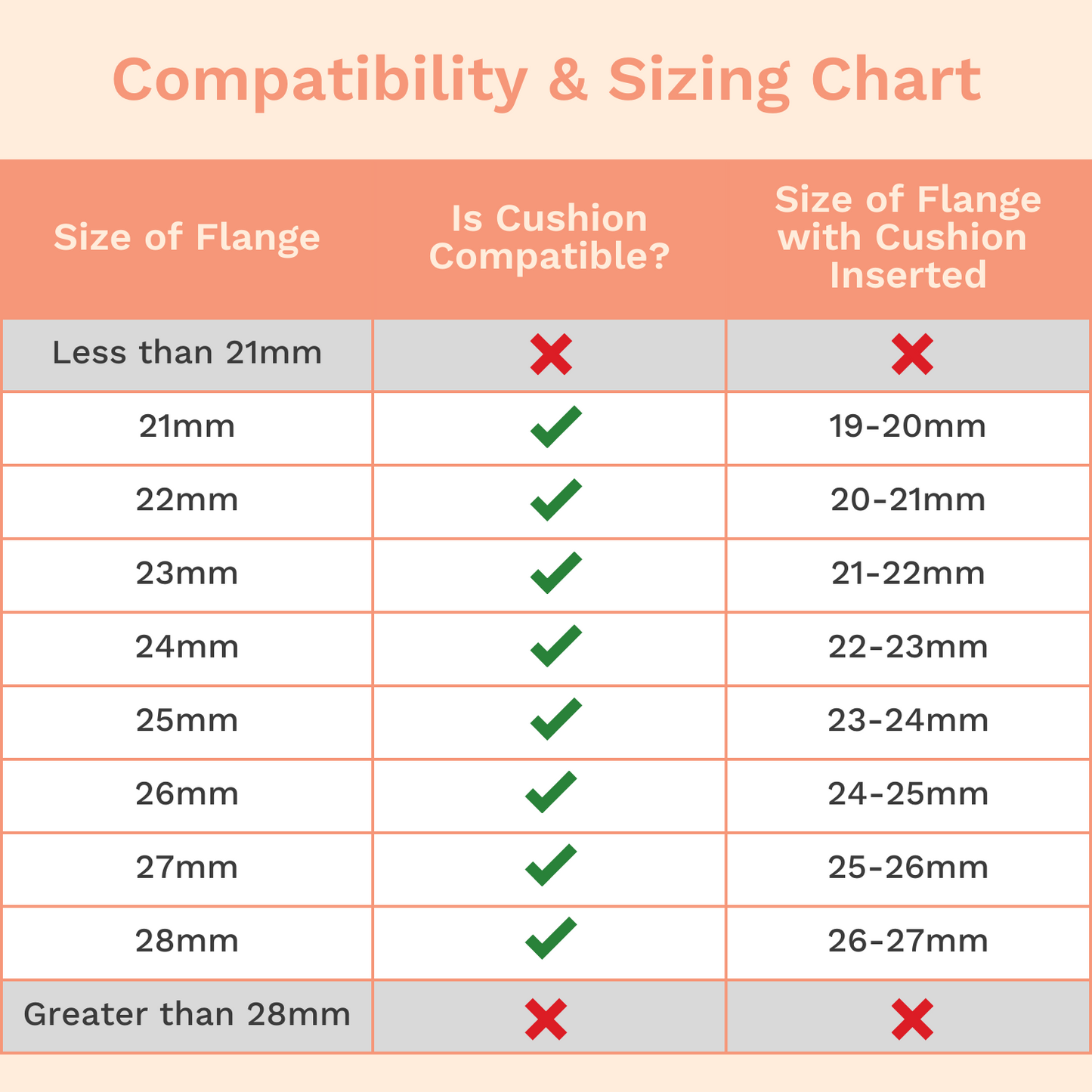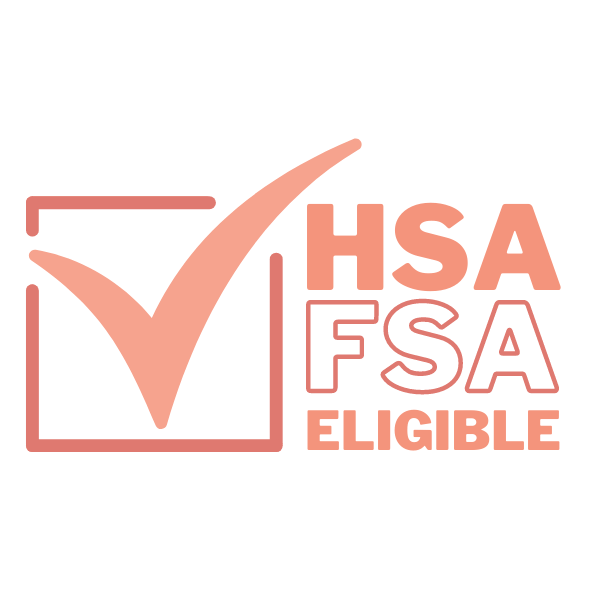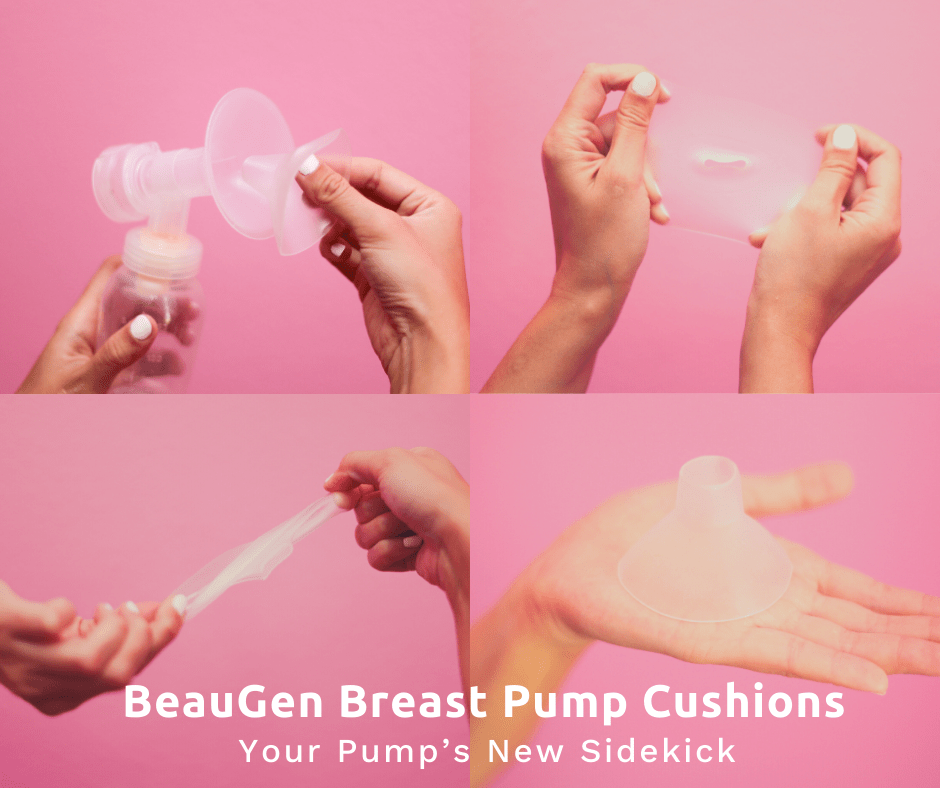 Excellent product
A must buy for pumping mamas. Really makes the experience more comfortable, especially if you are experiencing soreness.
Hi Allie - We're so happy to hear that you have found pumping more comfortable with BeauGen cushions, thank you for sharing your positive experience! Happy Pumping!
Pumping without discomfort
I got 2 pairs and use one with my Spectra and one with my Elvie. Such a difference. Even after getting smaller flanges for both I still had some pain, with these it was all smooth sailing!
Hi Jaime - We are so happy to hear that you've had a positive experience with BeauGen cushions! Thank you for sharing, and happy pumping!
Comfortable but…
These were comfortable to the touch but with my elastic nipples they didn't do much to keep them from expanding in to the flange. My nipples still touched the end. I also got these to help heal cracks and unfortunately they didn't.
Hi Lindsey, thank you for your review. Many moms have shared that the tacky cushions helped to hold back elastic breast tissue, I wonder if you have tried 'training' the cushions before your first use, so that they can move move with your skin? Regarding cracks, BeauGen cushions were not designed to heal cracked nipples, though they do help in preventing new cracks by reducing the friction of your skin against the hard plastic flange!
Helped out with elastic nipples and made flange smaller
I'm unsure if I have elastic nipples or not, but a lot of my areola was going in the flange with my nipple and I was already at a 24 so I bought these and it made it more of a 21. Helped with allowing just my nipple in the shaft of the flange while also being a cushion. Like them a lot!
Life saver !!!!
3 weeks pp and I have been having such a hard time getting more than an ounce of milk from my left breast with my Elvie stride. I have elastic nipples and I've tried everything I could think of to help and nothing was working. My nipples were sore and cracked from rubbing along the flange even though it was sized correctly. This has changed my pumping journey for sure !!!! I was able to pump over 4oz on my left side alone. If I keep this up I'll finally have enough milk so I can continue to freeze ♥️